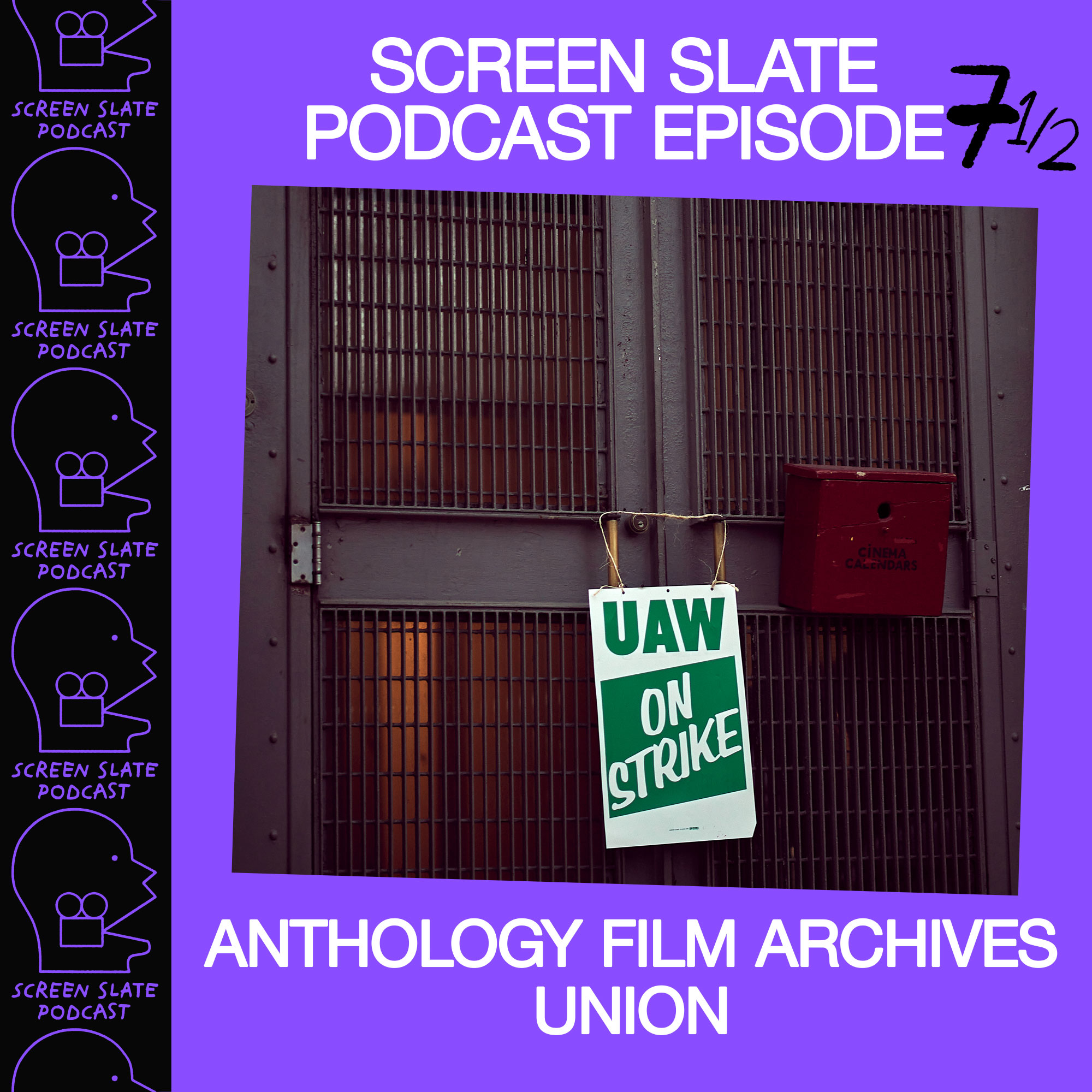 May 4th 2022
For Patreon members | Full episode 20 min | We turn the mic on co-host John Klacsmann, who is on the bargaining committee of the Anthology Film Archives union, for updates on the workers' situation. We talk about how people can support Anthology staff by continuing to attend screenings there and let their support for a fair contract be known to the AFA board and management.
Plus: JD runs into a millennial politician from our dating episode, and Caroline Golum on Mets commentators' film criticism.
Anthology Film Archives Union
Twitter: @AFAworkers
Instagram: @afaunion

Film Forum Union
filmforumunion.org
Twitter: @FilmForumUnion
Instagram: @filmforumunion

Film at Lincoln Center Union
flcunion.org
Twitter: @flcunion
Instagram: @flcunion

BAMunion
bamunion.org
Twitter: @BAM_union
Instagram: @bamunion

Become a Patreon member to listen to the full episode.