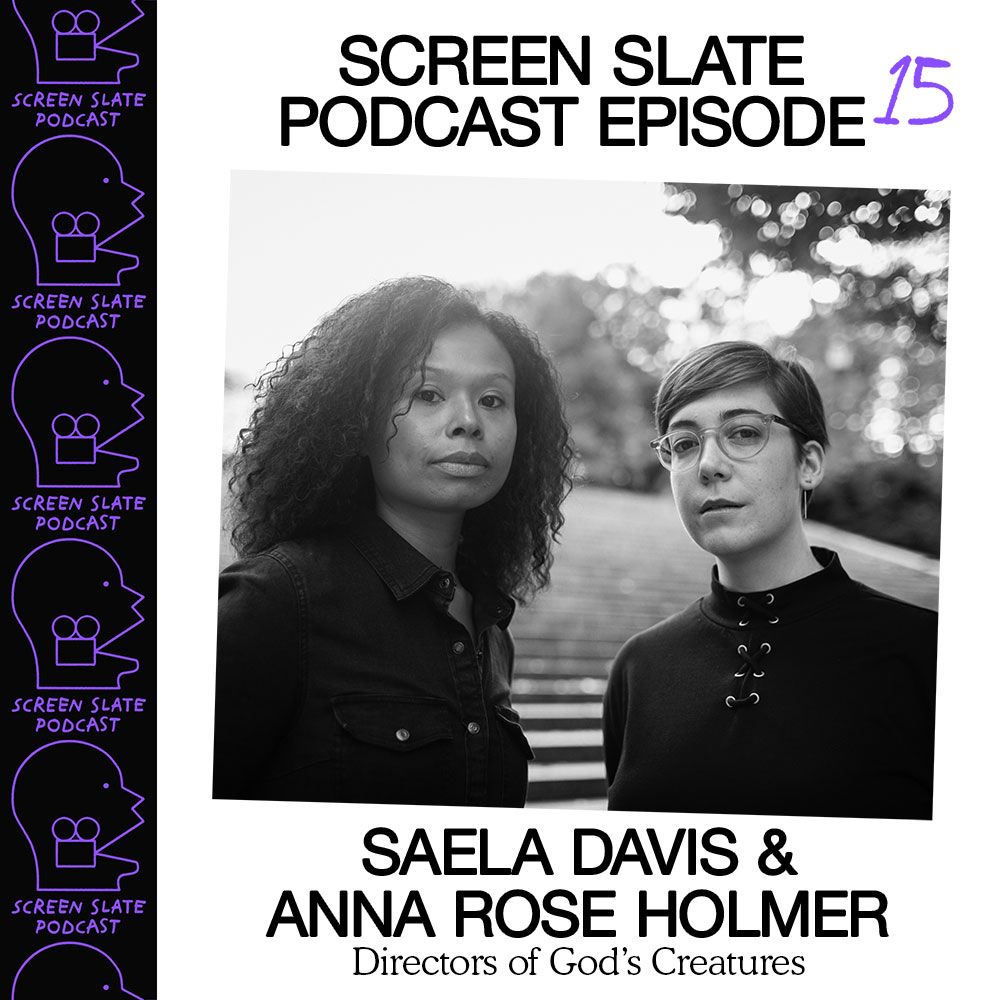 September 29th 2022
Filmmakers Saela Davis and Anna Rose Holmer visit Screen Slate HQ to talk about their new feature God's Creatures, a disquieting family drama set in a tightly knit seaside Irish fishing community. Our discussion included working with actors Emily Watson and Paul Mescal, the influence of dance and choreography on their visual storytelling, Cannes, and how a last-ditch trip to Google Earth helped them find the perfect coastal fish processing plant location.
Hosted by Jon Dieringer. Audio post by C. Spencer Yeh
The Screen Slate Podcast is supported by its Patreon members. Sign up and get access to bonus episodes, our lockdown-era streaming series archives, discounts, event invitations, and more.
God's Creatures opens today at Angelika Film Center