Featured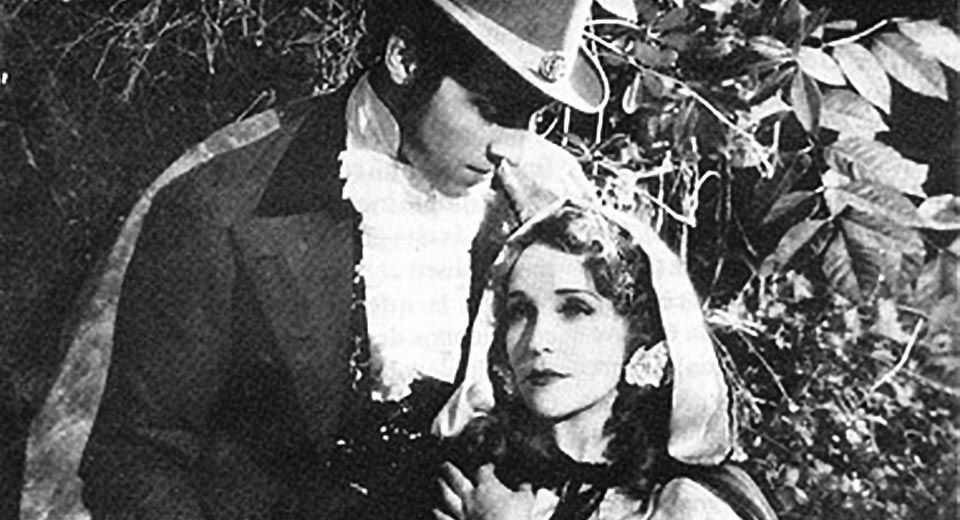 September 26th 2016
Tonight Anthology Film Archives presents the final screening of Nobody's Wife (La mujer de nadie, perhaps more accurately translated as "nobody's woman"), the first Mexican sound film directed by a woman, actress and film journalist Adela Sequeyro.
Sequeyro was born in Veracruz, Mexico and started to write about film in the early 1920s. Her acting career began around the same time in silent melodramas and lasted the transition to sound film in the 1930s, including a leading role in El prisionero 13, part of Fernando de Fuentes's Mexican Revolution Trilogy. In the mid-1930s she founded a pair of filmmaking cooperatives, the second of which, Carola, produced Nobody's Wife, released in 1937. She not only directed, but produced, wrote, and stars in the film.
A comedic melodrama with the quality of a fable, Nobody's Wife stars Sequeyro as a woman cast out of her home by an abusive stepfather and discovered in the streets by a trio of bohemian brothers. The three take her into their shared home, and each become infatuated with her. As a poet, a painter, and a musician, they apply their unique talents in the humanities and individual charm to try to woo her.
Nobody's Wife had been lost and only recently rediscovered on 16mm by the Agrasánchez Film Archives; the rare print being shown at Anthology has been translated and will be live soft-subtitled by none other than Screen Slate contributor Caroline Gil. For more on Sequeyro, visit Columbia's indispensable Women Film Pioneers Project.