Featured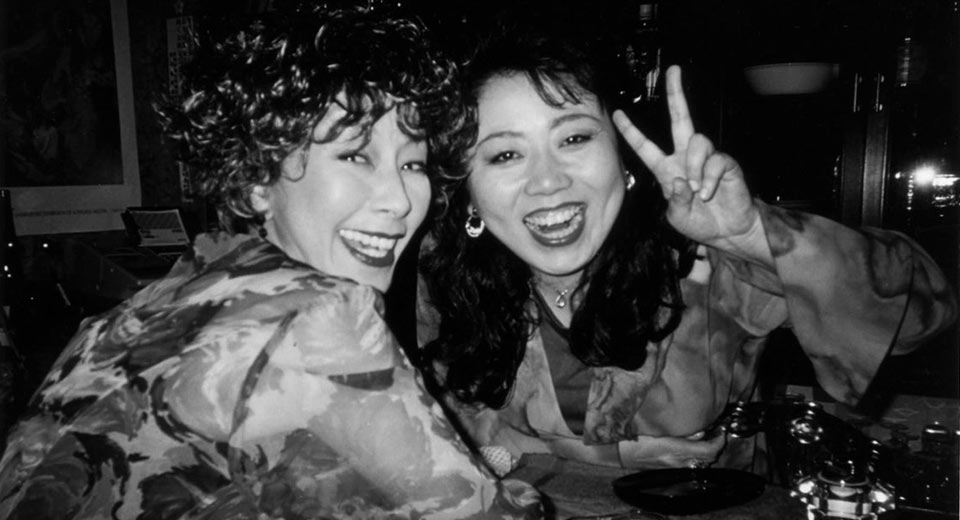 July 10th 2016
We're just shy of halfway through the 2016 entry of Japan Cuts, North America's largest festival of new Japanese cinema, now celebrating its tenth anniversary. The line-up is a panorama of genres and approaches, including new art house dramas, popular cinema, avant-garde shorts, boundary-pushing documentary, and unclassifiable future cult gems.
Among its features is the embedded Flash-Back/Flash-Forward series spotlighting classics on 35mm by auteurs whose latest offerings are also on view. Today includes Face (2000) and The Projects (2016) by Junji Sakamoto, the latter reuniting him with the former's breakout star Naomi Fujiyama.
Both films are offbeat, absurdist, bittersweet films centered around Fujiyama's brilliant performances. In Face, she plays a timid, clumsy seamstress whose routine of idle daydreams is ruptured by two deaths in the family: one sudden and tragic, and another shockingly perpetrated by her own hand. This sends her on the road to Osaka, full of 1995 Kobe earthquake refugees, through jobs at a shady motel and a karaoke bar, and as her odyssey is beset by hardship she becomes a survivor. In some ways it anticipates Todd Solondz's idiosyncratic road movie Palindromes, and although it lacks that film's formal unorthodoxy, it's an equally audacious and unexpectedly moving film.
Face became a surprise hit, and the Sakamoto/Fujiyama reunion in The Projects is something of a cause of celebration. Although the action is confined to an apartment complex, the story is no less picaresque and populated with colorful oddballs. It centers on a couple, completed by Ittoku Kishibe, who are repairing their lives after the closure of their small shop when Kishibe suddenly goes missing.
The Projects runs at 6:30 pm, and Face follows at 8:45 pm. The next and final Flash-Back/Flash-Forward screening is this Saturday: Sogo (Gakuryu) Ishii's full-throttle steampunk concert/biker/yakuza film Burst City .