Featured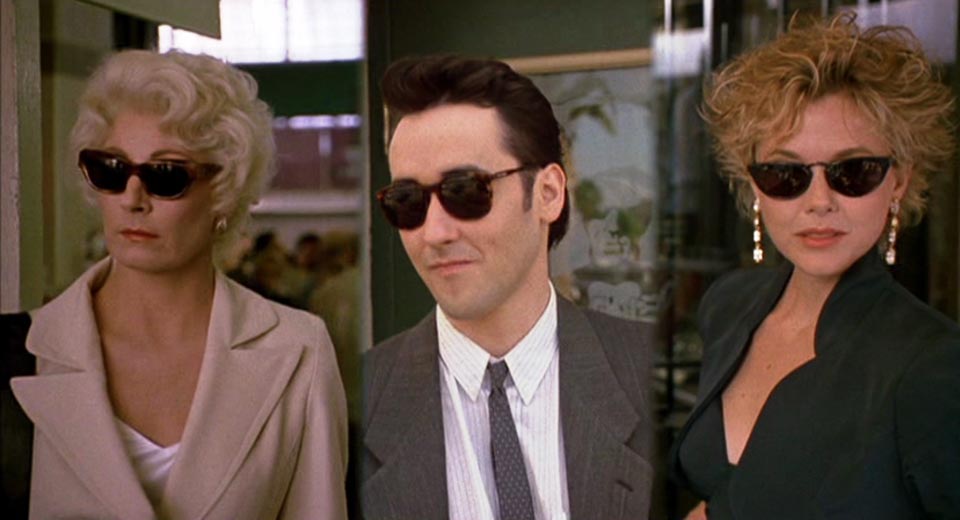 December 10th 2018
Tomorrow Metrograph launches "In the Year of the Grifter," a series devoted to cheats, frauds, scoundrels, snake oil salesmen, and sundry other cons spanning a century of cinema. In anticipation, today we spotlight Caroline Golum's series preview. 
As Golum writes, "Confidence men-and-women, possessed of silver tongues and agile minds, see opportunity in every interaction, however brief. They work smarter, not harder, as the maxim goes, parlaying square society's inherent avarice into an American dream of their own making. High-minded sorts pace the shop floor dreaming of easy money, but only a true chiseler has the stones to reach out and grab it."
Read Golum's full appraisal, including films like Trouble in Paradise, Chameleon Street, The Talented Mr. Ripley, and The Wolf of Wall Street, over on our site.