Featured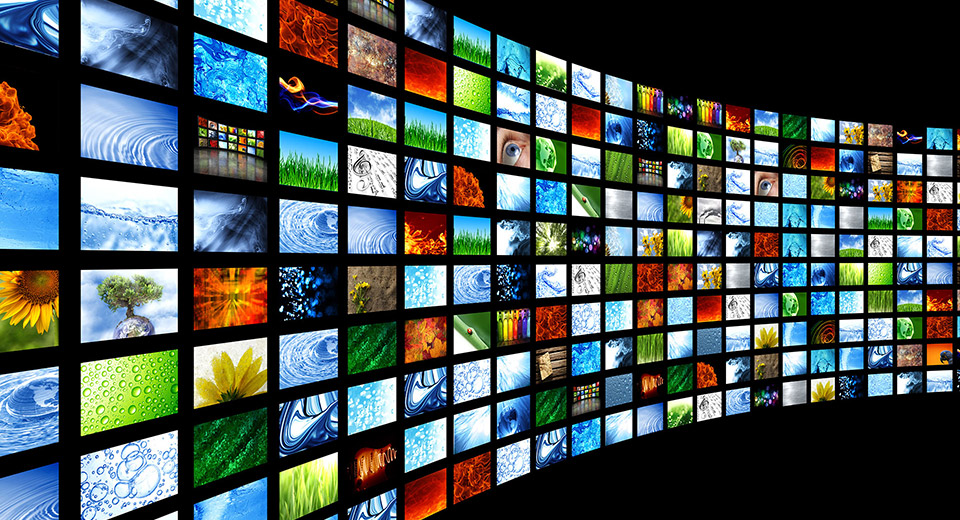 March 18th 2020
We are currently reconfiguring as "Stream Slate" in response to COVID-19. We are continuing to publish daily via our newsletter. You can sign up here.
We are also continuing to pay writers daily. You can support us here.
Any residual listings on our site are not accurate, and we are not currently uploading Stream Slate content to the site. (You can view the newsletter archive, including recent Stream Slate dispatches, here.)
TL;DR: Sign up for the newsletter to keep getting daily Stream Slate stuff, and ignore the website for now.
Thanks!
Jon Dieringer
Editor-Publisher