Featured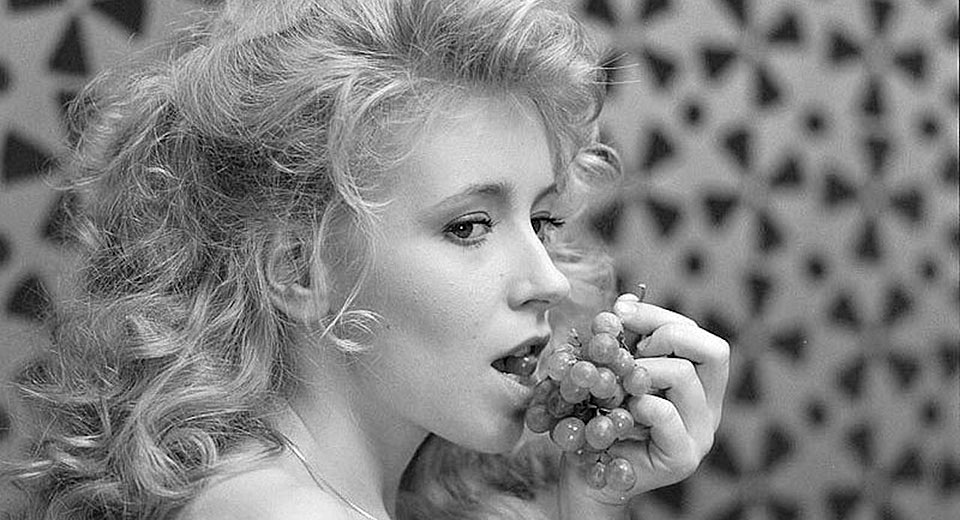 November 17th 2019
Ildikó Enyedi's charming, delirious debut My Twentieth Century (1989) celebrates its 30th anniversary with a new digital restoration now enjoying a weeklong run at the Museum of the Moving Image. Jaunting from Hungary to Burma and a half dozen stops in between, the film basks in the haloed light, both literal and figurative, of the 19th century's romantic finale. Enyedi balances the gauzy allure of the era's electric light and early movie technology with a foreboding sense of all the carnage to come.
Dorotha Segda plays identical twins Dóra and Lili, as well as, briefly, their mother, in an impossibly charming and sexy triple performance. Mysteriously, the twins are separated in childhood by two coin-flipping gentlemen, who send them along divergent trajectories. In adulthood, Dóra has become a grifter targeting wealthy men while Lili pursues violent anarchism and women's rights. Unbeknownst to either sister, both are romanced by Z (Oleg Yankovskiy), who can't tell the difference. Dóra's hedonism and Lili's training as a political assassin unfold between absurd and often sumptuous vignettes concerning the era's scientific achievements, which range from Edison's light bulbs to motion pictures and Freudian psychology. Edison himself figures prominently as a taciturn seer joylessly unfurling his map of the future. As though these elements were somehow limited in scope, the film also includes conversations between stellar bodies and the planet Earth. Few debut films offer such an expansive vision.
In high-contrast black-and-white images, Enyedi and her cinematographer, Tibor Máthé, overexpose Edison's electric light, producing a brief radiation around each bulb that simulates the awe they must have inspired before their ubiquity. In one astounding scene, Z witnesses a stage show in which a dancer covered in glowing bulbs performs a duet with a partner dressed entirely in black. Their poetic and hallucinatory entanglement of light and darkness entrance an eager 19th century audience as well as modern viewers, thanks to Enyedi and Máthé's luminous images. Together they crystalize the commingling of art and industry that would define the following century as well as the one to follow.