Featured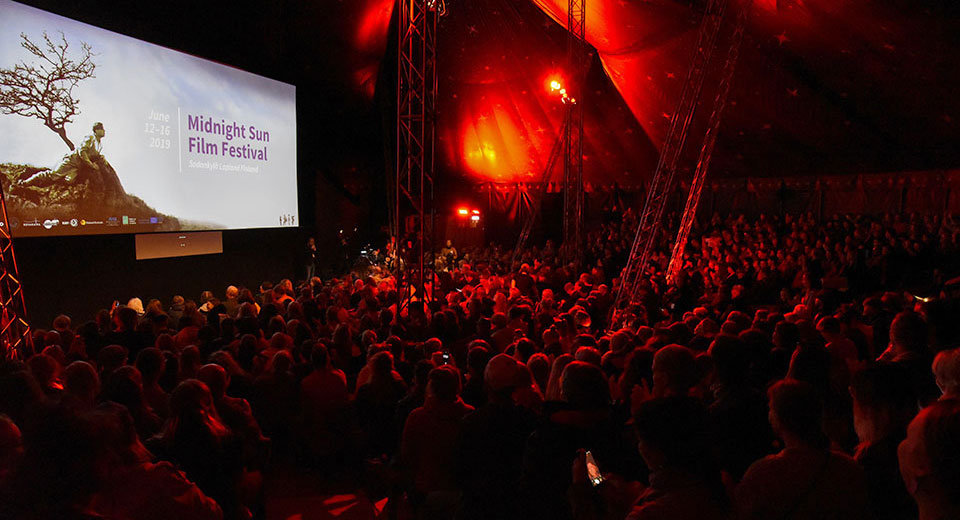 July 5th 2019
Today we spotlight a special report by Cosmo Bjorkenheim on The Midnight Sun Film Festival. Bjorkenheim writes:
"One hundred kilometers north of the Arctic Circle in mid-June the sun never sets. Around midnight it bends toward the horizon, casting the slender shadows of pines and birch trees far into the east, but stops short of twilight. A region stuck in perpetual daytime may seem like a counterintuitive setting for sitting together in dark rooms, but the Midnight Sun Film Festival in Sodakyla, Finland, doesn't shy away from contradictions."
Read the full report, in which Bjorkenheim discusses the festival's founding on a drunken bet, karaoke signing alongside a chorus of cracking tallboys, the reception of Downtown New York avant-garde legends in bucolic Finland, watching new Krgyz musicals, and more.