Featured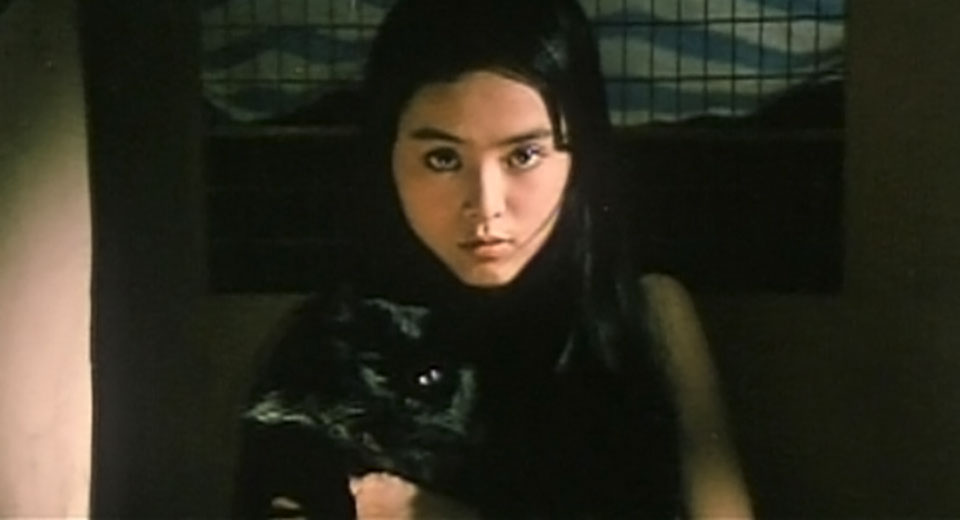 November 11th 2017
Ngai Choi Lam's The Cat is not so much a movie as it is a series of stakes-raising set pieces, bitten liberally and indiscriminately from genre flick tropes. The film is so clearly a collection of scenes that immediately after the final sequence ends, a 7-minute 'greatest hits' montage rolls during and well after the credits. Granted, if any movie can get away with this, it might as well be one that features feline martial arts.
The Cat is the final film of Lam, best known for the slapstick splatter kung-fu classic Riki-Oh: The Story of Ricky. It features many of the elements and cast that made that movie such an indelible watch, but more surprisingly shares several key crew members as Hard Boiled. Phillip Chung-Fung Kwok might be popularly best known for playing Mad Dog and choreographing the hospital sequence in Woo's masterpiece, but he should get equal props for starring and overseeing the psychotic cat versus dog fight scene here; likewise, Gordon Chan wrote both.
Some movies feel tailor-made for microcinema play. The Cat is one of them. It doesn't quite reach the same heights as Riki-Oh, which exists squarely on its own plane, but it does deserve to be spoken in the same breath as the great supernatural cat films (The Cassandra Cat) and early '90s Hong Kong schlock cinema.