Featured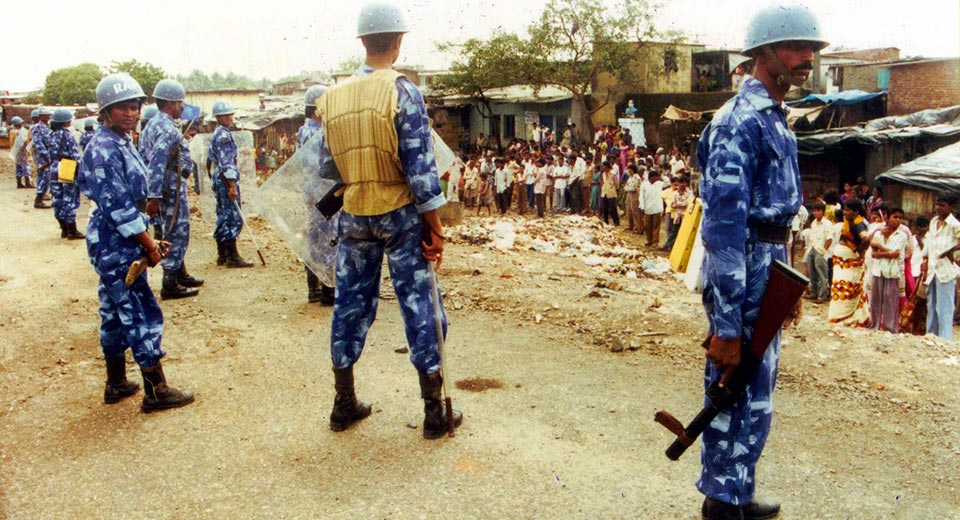 May 27th 2018
Anand Patwardhan's Jai Bhim Comrade (2011), which took more than 14 years to complete, begins by documenting the 1997 police shooting of Dalits, the Indian caste traditionally deemed to be the lowest in the social order and hence "untouchables," at Ramabai Colony in Mumbai. The film is a painstaking account of the various ways in which the community organizes itself to continually resist the now illegal and unconstitutional caste injustices perpetrated by the so-called higher castes. It's an attempt at drawing up a legacy of a long history of truth, courage, and fearlessness for an entire community that has always been denied every attempt at self-determination on social, political, and economic levels.
Jai Bhim Comrade considers the legacy of the eponymous Bhimrao Ramji Ambedkar, the Dalit visionary, activist and the Father of the Indian Constitution. It's an uncomfortable film because it dares to rightfully cast wide blame – on every person of the "higher" castes who has continued the legacy of oppression on Dalits, on the liberals who complacently and conveniently don't "see" caste in modern India, and on every politician who has appropriated Ambedkar in their petty vote-bank politics but have refused to live by even one of his ideals. It follows the complete legal arc of the Indian courts' decision on the Ramabai Colony killings of 1997, for which the accused police officers were all acquitted.
Between 1997 and 2011, Patwardhan speaks to Dalit families, survivors of assaults, and generations of activists who, even in the face of extremely dark times, find ways of including humor, music, and logic in creating a robust subaltern cultural narrative of poetry, protest songs and plays. The documentary's greatest strength lies in creating this visible cultural registry for a community that has always had a tradition of revolutionary lullabies and songs, but was never before allowed a visual recognition of it. This film, perhaps one of the most important documentaries to emerge out of the Indian subcontinent, is a brutal reminder that India, on its way to becoming an emerging global superpower, is also a country that is essentially and exclusively marching on a casteist, sexist and classist trajectory into its so-called "development." It is also a caveat that preempts a brewing revolution of people who have had enough and are finally garnering the strength to strike back.