Featured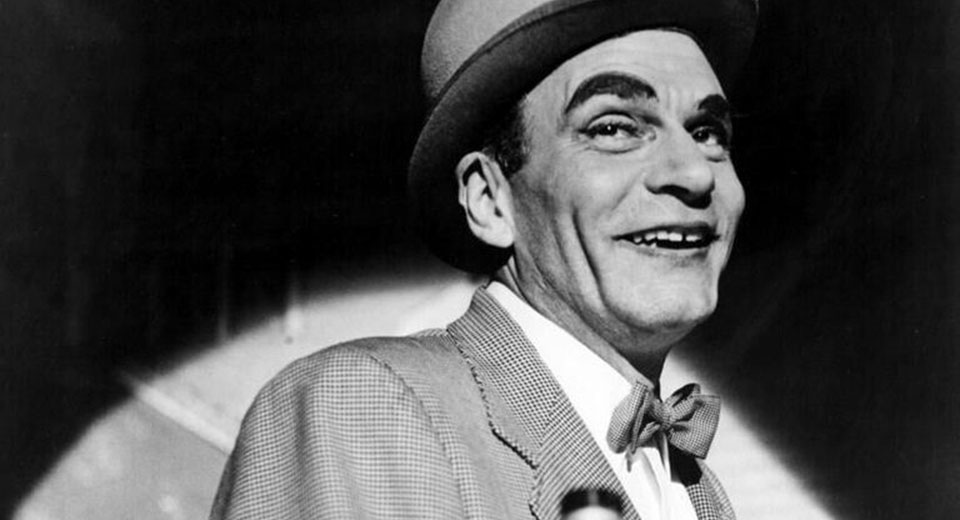 March 19th 2017
Tony Richardson's second feature and second collaboration with playwright John Osborne, The Entertainer (1960), distinguishes itself from its New Wave peers by its locale, the seaside resort town of Morecambe, Lancashire. Instead of shop floors and smokestacks we see dance halls and Ferris wheels. That's because this time our hero is a peculiar kind of proletarian, an entertainer, and no longer an Angry Young Man (like the protagonist of Osborne and Richardson's first collaboration, Look Back in Anger) but a Wistful Middle-Aged Man. 
A past-his-prime but still-classy Laurence Olivier (upon whose request Osborne wrote the play as a comeback vehicle) plays Archie Rice, a song-and-dance man clinging to his long-running but dwindlingly attended show at a boardwalk theater. He tries to support a family of six with his outmoded routines, while struggling with fed-up, increasingly rebellious cast members and creditors sore over bad checks. Archie's future holds little more than delirium tremens and bankruptcy, unless his children Jean (Joan Plowright) and Frank (Alan Bates) can convince him to switch branches within the leisure industry, from entertainment to hospitality, and move to Ottawa to run a hotel. But the footlights, the make-up, and the spectators are in Archie's bones, and giving that up would be tantamount to spiritual leukemia. When literally presented with the ultimatum, "It's Canada or jail," Archie chooses jail (sorry, Canada—nothing personal).
The Entertainer is Olivier's Limelight. The sadness of a comedian who knows he's ceased being funny is conveyed in similar ways, from scraping strata of foundation from his drooping face to cringing in front of a totally inert audience. But as Archie's life-partner Phoebe (Brenda de Banzie) says, "Better to be a has-been than a never-was." It's also a period piece, taking place during the 1956 Suez crisis. Archie's son Michael (Albert Finney in his silver screen debut) is shipped off to Egypt, killed by his Arab captors, and given a hero's funeral. News of his death prompt Archie to sing a gospel song in his best "negress" voice, which is more grotesque than anything Chaplin has to stoop to, but fits the distinctly British attitude that colonizes racial others not only militarily but culturally.
Britain gets ridiculed to an Orwellian degree. Archie sarcastically quips, "This is a welfare state, my dear. Nobody wants, nobody goes without" before bursting into a gleeful song about English pull-ourselves-together resilience, and his granddad's song about the British navy includes the refrain, "Thank God we're normal." The Entertainer is more 'vanity mirror' than 'kitchen sink,' but the Rice family's humble digs and tearful feud over a wasted 30-shilling cake easily qualify it for the latter category as well.