Featured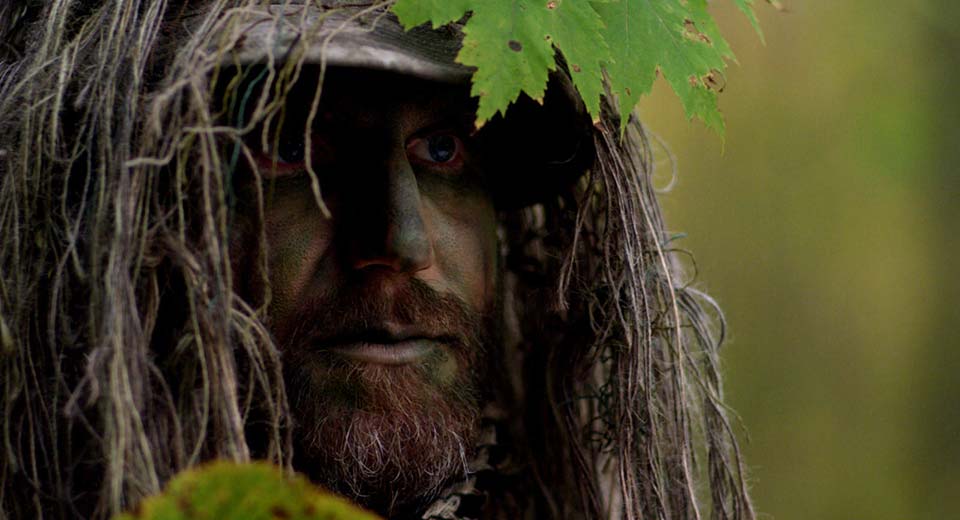 December 6th 2019
With a fixation on doomsday prepper lifestyles and survivalism, the culture has never been more preoccupied with questions of organization, process, and the rule-of-law (or lack thereof). Over few years, it seems the collective imagination has fixated on the idea of going back to zero.
Into this maelstrom arrives Adam Khalil and Bayley Sweitzer's Empty Metal, which proves the eschatological interest is very much present in the avant-garde. It's generally a work of narrative fiction, albeit infused with unblanched political urgency in the tradition of Born in Flames. The multi-threaded plot, set in a not entirely uncanny present beset by surveillance and murmurings of apocalypse, focuses primarily on the members of Alien, a disaffected queer electronic/punk noise band, who are tapped by a telepathic Native American activist—herself working in conjunction with a Rastafarian and a severe Eastern European mystic—to exact revenge on three men who have been legally exonerated for their roles in killing people of color. (Although these figures are not named, the filmmakers do a tongue-in-cheek minimum to obscure their identities.) Meanwhile, a small militia rehearses weapons training while swapping philosophical perspectives on assault rifles and tyranny. All this is to say nothing of the fleet-footed on-trend formal strategies, ranging from CGI recreations of police shootings to simulated drone footage to aggro flicker-film editing to appropriated news and protest imagery.
Empty Metal attacks big questions with a heavy aesthetic arsenal—but some of its most traditional qualities are its most rewarding. Chief among these are the performances by the naturally gifted non-professional cast, mostly drawn from the filmmakers' extended creative and social circles, including Alien bandmates Rose Mori (aka PVSSYHEAVEN) and Sam Richardson, and Rastafarian soup-maker Oba and Brooklyn-based artist Paweł Wojtasik as the gurus. Eventually many of the players find themselves in the machinations of a political thriller, a la the low-rent No Wave genre exercises of Eric Mitchell, tied together by a brooding electronic score and Sweitzer's cool cinematography. The choice to meet violence with violence may be an unsettling one for some viewers to accept, but this is a willfully agitational work for exasperated times.