Featured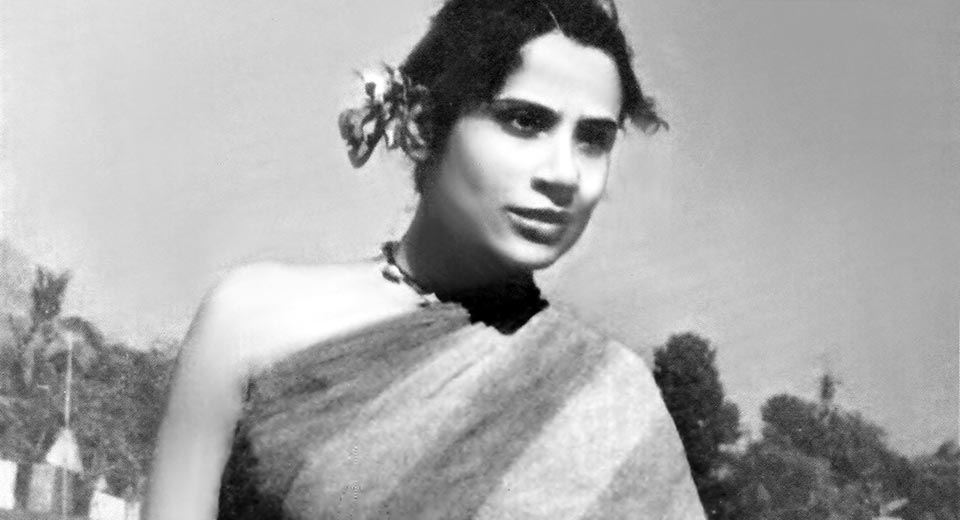 November 3rd 2016
Day Shall Dawn opens at dusk on the River Meghna, "30 miles south, as the crow flies, from Dacca, in East Pakistan." Although the region now belongs to Bangladesh, the film marked the first ambitious effort of Pakistani filmmaking, having brought together the talents of German-born cinematographer Walter Lassally, director Aaejay Kardar, and revolutionary poet Faiz Ahmad Faiz, who is credited with the "story, lyrics, and dialogues." While at its core Day Shall Dawn is the simplest kind of narrative—of a fisherman who dreams of the freedom of owning his own boat—it is more similar to poetry or a song than melodrama, and more dreamlike than the delightful, but grounded, humanism of the contemporary Bengali films by Satyajit Ray.
With one exception, non-actors play all of the characters in Day Shall Dawn,and, along with the meandering eye of the camera, this gives the film an almost documentary feel. But while the scenes in the village of Saitnol show a deep poverty exacerbated by loan sharks, they are accompanied by similarly rich portrayals of hope—as the opening lyrics go, "Soon our sorrows shall come to an end/Look, the day has dawned." The political undertones—like if such hope is foolishly naive—are softened by the film's bookends of rich black nights on the Meghna, which give the entire movie the haunting, unreal quality of a dream.
Despite the best efforts of all involved, politics and strife allowed Day Shall Dawn to be forgotten. The film was screened at the 69 th Cannes Film Festival alongside the likes of Solaris , Indochine , and Goodbye Bonaparte , only to almost disappear entirely after the original negatives were lost. The film's box office failure in Pakistan was blamed on its use of a dialect of Bengali and Urdu that was easily understood by native speakers of neither language; Faiz, however, reportedly tried to make the film widely accessible by using words common across Urdu, Hindi, and Bengali. Thankfully, Day Shall Dawn was cobbled back together decades later by Anjum Taseer , the son of producer Nauman Taseer , just in time for a 2007 festival screening in Nantes and a 2008 one in New York. In 2009, a full frame-by-frame restoration began; the film showed at Cannes this year, and will have a DCP screening today in New York thanks to MoMA's fabulous To Save and Project initiative.