Featured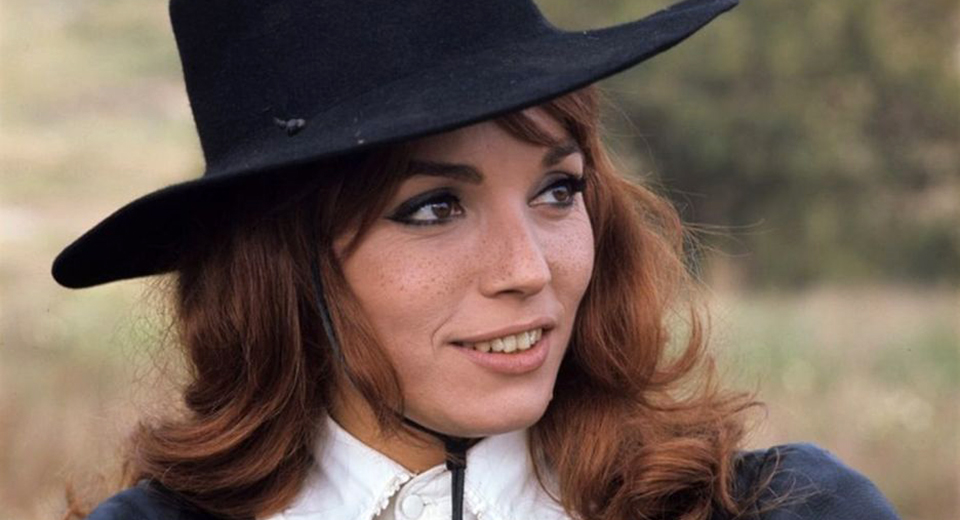 September 9th 2018
If you like fast zooms, sharp shooters, and painted-on freckles, then Lina Wertmüller & Piero Cristofani's The Belle Starr Story is for you. One of the rare spaghetti westerns to feature a female protagonist, the film is also perhaps the only one to have ever been directed by a woman (Wertmüller), and it shows.
When a tall, dark, and handsome man comes to town, Belle (Elsa Martinelli) challenges him to a game of cat-and-mouse that somehow manages to sustain one's interest despite the dubious dubbing and predictable plot. We later learn the origin story that led Belle to become an outlaw: threatened with an arranged marriage to a rich old geezer à la Anna Nicole Smith, she simply ran away, picked up a gun, and never looked back. For once, we've got a damsel in disobedience instead of the usual distress.
As hokey as the film might seem with all it's on-the-nose-ness and obvious direction, it's always refreshing to see a woman say no—especially in a genre that famously teaches otherwise. Belle Starr was a real-life heroine, notorious throughout Texas, but later made legendary nationwide through a novel titled Bella Starr, the Bandit Queen, Or, the Female Jesse James: a Full and Authentic History of the Dashing Female Highwayman: with Copious Extracts from Her Journal by Richard K. Fox in 1889, the year of her murder. The Belle Starr Story plays tonight at Anthology Film Archives as part of their Women of the West series.