Featured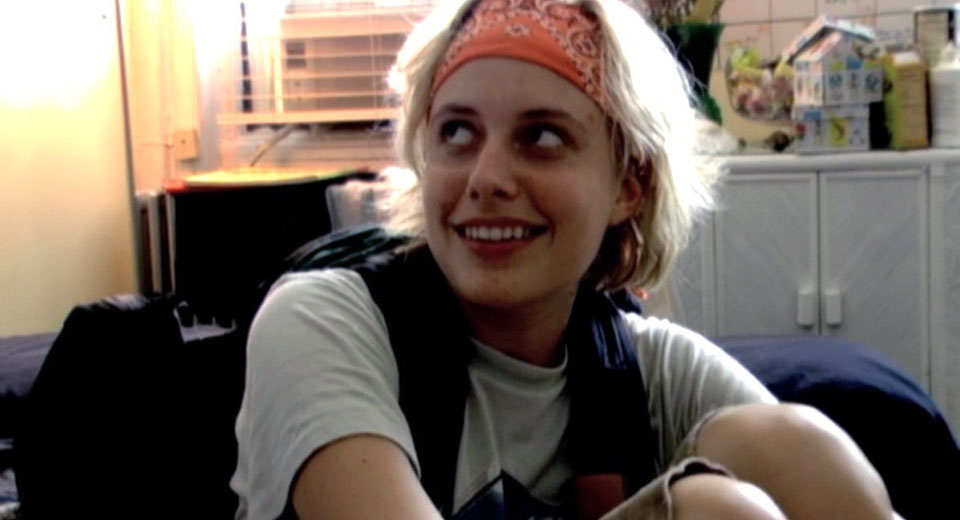 August 28th 2017
There are few things less worth talking about than if "unlikable characters" make a movie bad — they don't. In fact, Yeast , might be the perfect counterpoint. Mary Bronstein's 2008 film features a completely unbearable Greta Gerwig as Gen, who is first introduced to the audience by screaming incoherently out the window of her car at the sight of her friend Rachel (played by Bronstein). Before Rachel can join Gen in the car for an upstate camping trip, though, she returns to her apartment to fight with her roommate Alice (played by a pitch-perfect Amy Judd). Only minutes into the film, all three rendered themselves wickedly unsympathetic.
They're also recognizable. Yeast is hilariously, painfully real, from the blemishes on the actress' faces to the passive-aggressive, barbed "whatevers" they use to end tense conversations. Making the experience of watching Yeast all the more uncomfortable, the handheld camera gives the film a particularly intimate dimension, as if the viewer is the third wheel to the excruciating, slow rift between friends who are clearly only pretending to like each other. "You're being so weird!" is a frequent, painful insult.
With little plot or obvious resolution, Yeast's detractors might dismiss it as approximately 78 minutes worth of 20-something women fighting with each other. Sure. It is also a deep character exploration, a fascinating deep-dive into exactly the kinds of people we all probably know and maybe even have the misfortune to call our friends. Gerwig in particular is so terrible that she's terrific, with a final appearance that cuts right to the bone.
Then there is the fact that everyone in Gen, Rachel, and Amy's orbits seems to react the way we might want to — in one hilarious scene, the Safdie brothers attempt to fend of Gen and Rachel's high jinks, with one brother finally barking to the other, "Just ignore them!" It's good advice — just not for New York City moviegoers.