Featured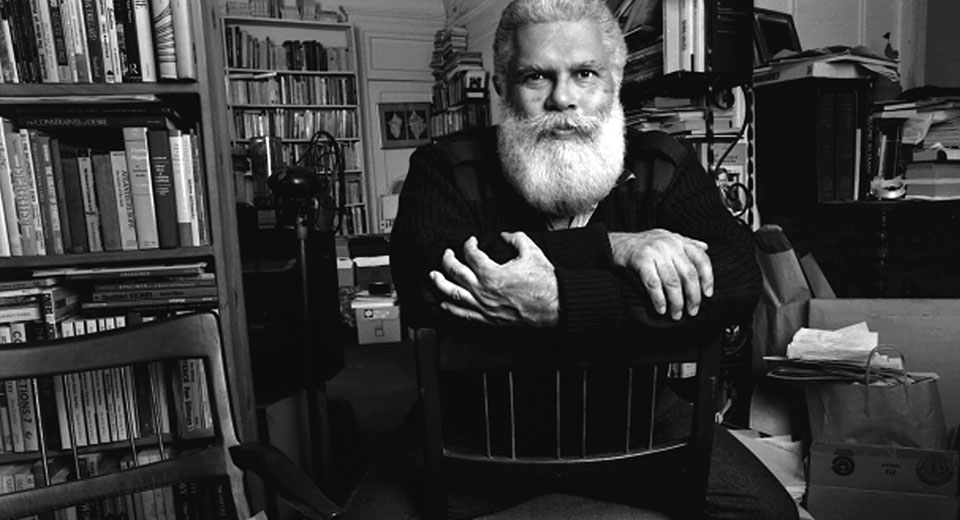 May 13th 2019
In the early, unpasteurized days of "fandom," hard sci-fi's erudition and requisite network-savviness meant it nested more snugly with illicit subcultural paraphernalia—new religious movement screeds, outré political theory, experimental art and literature, sexually explicit contraband—than the comparatively sterile images of Star Wars trailer reaction videos or Javits Center Comic Cons it might conjure up today. It's well documented that many of the strategies of alternative culture (affinity groups, fanzines, and aggregate mailing lists) come directly out of it. Paul Williams printed the early issues of gonzo rock-crit ur-text Crawdaddy on Hugo Award-winner Ted White's mimeo, for instance; silent film historian Kevin Brownlow sourced his adolescent extras for It Happened Here from the British sci-fi community. Connections like this abound.
Few figures better exemplify sci-fi's centrality to the long strange 20th century than Samuel R. Delany, perhaps known best outside of science-fiction circles for his book-length apologia of Manhattan porn theaters, Times Square Red, Times Square Blue, or his monolithic Dhalgren, or his otherwise prolific body of novels, criticism, and memoir. He'll be in residence this weekend at Metrograph introducing films of his youth, including picks that underline the deep uncanny of the Age of Anxiety like The Boy with Green Hair or Joseph Newman's space opera This Island Earth.
Delany will also introduce his brief forays into filmmaking, namely his directorial debut The Orchid, a 16mm short that programmer Nellie Killian writes "would have been more at home at the Judson Dance Theater." The film apparently caused a minor riot at the 1971 World Science Fiction Convention that ended in perplexed fans trying to tear down the screen. While the film's kinship with hippie-ish late '60s sci-fi sensibility is palpable, it's largely a piece of choreography that more closely aligns with the street theater of Jack Smith or early Joan Jonas. John Herbert McDowell, a composer and fixture of downtown dance and theatre, did the music; Adolfas Mekas did "production coordination." Most curiously, the director of photography is the then-16-year-old David Wise, son of gallerist and Electronic Arts Intermix founder Howard Wise and The Orchid's producer Barbara Wise. Tutored in stop-frame animation by Stan VanDerBeek, David Wise's pre-adolescent films had years prior won the accolades of Jonas Mekas, who dubbed him the "Mozart of Cinema" at the tender age of 8. Later a writer and story editor on the Teenage Mutant Ninja Turtles—which today celebrates an anniversary—Wise's inclusion in particular draws an odd line from New American Cinema to fringe sci-fi to the pop-cultural consciousness.
The Orchid screens alongside Delany's collaborations with then-lover Frank Romeo. Delany says he adapted the structure of Tales of Nevèrÿon from Bye, Bye Love, a short about two aspiring Everly Brothers travelling to New York. Go figure.