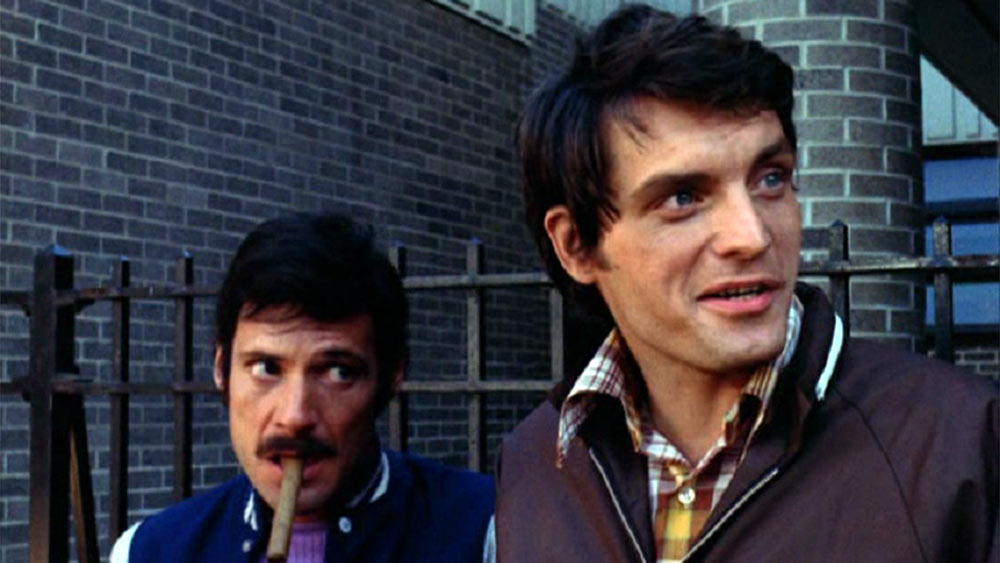 December 8th 2021
Gordon Parks followed up his emotional coming-of-age film The Learning Tree (1969) with the blaxploitation explosion Shaft (1971) and its sequel Shaft's Big Score! (1972), two films simultaneously concerned with stark, urban realism on the streets of New York City and with a fantastical, stylized approach to violence. Rather than transition to the more extravagant reaches of genre cinema beginning to trend in the mid-'70s, Parks then put aside the exaggerated violence and cool of his Shaft films for something born of the real streets of New York with The Super Cops (1974).
Based on the book The Super Cops: The True Story of the Cops Called Batman and Robin by L. H. Whittemore and opening with archival footage of the two cops in question, the film is clearly of a different pedigree than Parks's previous work. Unlike the larger-than-life antics of private eye Shaft, these crime fighters are overeager beat cops making arrests in their spare time. Parks wisely does not structure The Super Cops as an action film. Though punctuated by requisite scenes of bloodshed and brutality, it's firmly a crime drama as much about the city it takes place in as the real-life figures referenced in its title.
Unsurprisingly, Warner Bros. capitalized on the namesakes of Batman and Robin in theatrical publicity materials, delivering a one-sheet resembling the cover of a comic book, with bold colors and exclamatory statements surrounding moments of action unlike what we see in Parks's film. Parks may have made a name for himself with critics with The Learning Tree and with the public with the Shaft films, but it was clear that the studio didn't have confidence in the film he turned in this time. In hindsight, The Super Cops is the type of film that Sidney Lumet, William Friedkin, or Walter Hill might have found easy commercial success with, but in the hands of Parks it becomes more than a rote crime drama; it's a film about cops and criminals, yes, but also about austerity politics, social justice, and gentrification.
The Super Cops screens on 16mm tonight, December 8, at Anthology Film Archives as part of the series "The World of Gordon Parks."