Featured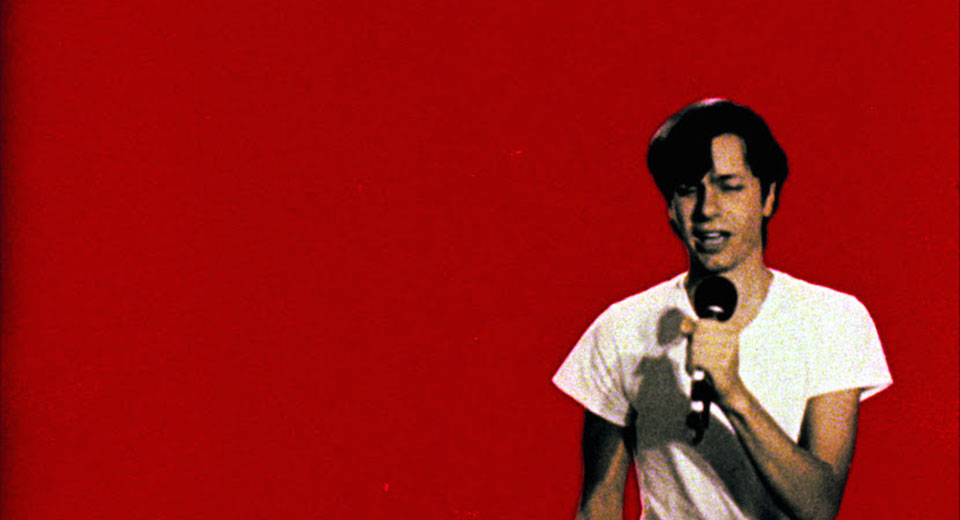 September 10th 2017
Anthology Film Archives hosts East Village animator par excellence M. Henry Jones as part of their ongoing Re-Visions: American Experimental Film 1975-90 series. AFA created Re-Visions to call attention to current experimental works outside the canon they inadvertently created with their Essential Cinema series—this outing centers on Jones' groundbreaking cutout animation set to the Fleshtones' "Soul City."  It feels strange to call the work a "music video," a term embedded in pop culture by MTV that carries all attendant commercial motives. It serves well as shorthand for song-centric pairings of image and music, but for a work created before the channel's framework even existed, pulls it out of its own context and into, well, MTV's.
"Soul City"= was painstakingly created over 1977-1979, two years before the channel began. Its first public screening was a best-of test reel ("Soul City: Test Reel 11," also in the program) slapped together halfway through the final film's completion for a D.C. gallery show called What Is Punk Art?, pretty much answering the question with its existence. A jangly, stroboscopic delight, "Soul City"'s tangible optical effects might be underappreciated in an age where anyone can digitally slice and splice. A new 16mm-35mm restoration and transfer will hopefully set The Kids Today straight.
"Go Go Girl" is a more obvious nod towards tactility, letting the viewer in on and incorporating the animation process visually, each frame's order number taking up a third of the space. "Beautiful Light" came out in 1993, nearly a decade after MTV had firmly established itself and congealed the concept of what a "music video" was, but Jones still surprises. The film starts off as straightforward performance before incorporating "Bridges Go Round" imagery, layering New York City architecture and light flickering by. A cross-fade jumps us from one ancient ruin in Queens to another at Chichen-Itza with optically layered edits transcending time, space, and scale (fact: Mayan pyramids are totally ok/allowable to clamber on until someone falls off/dies. Really.) The entire program is a deserved celebration of Jones' exuberant workmanship—as a wise film archivist once said, "Analog Isn't Easy"…but it sure is fun.