Featured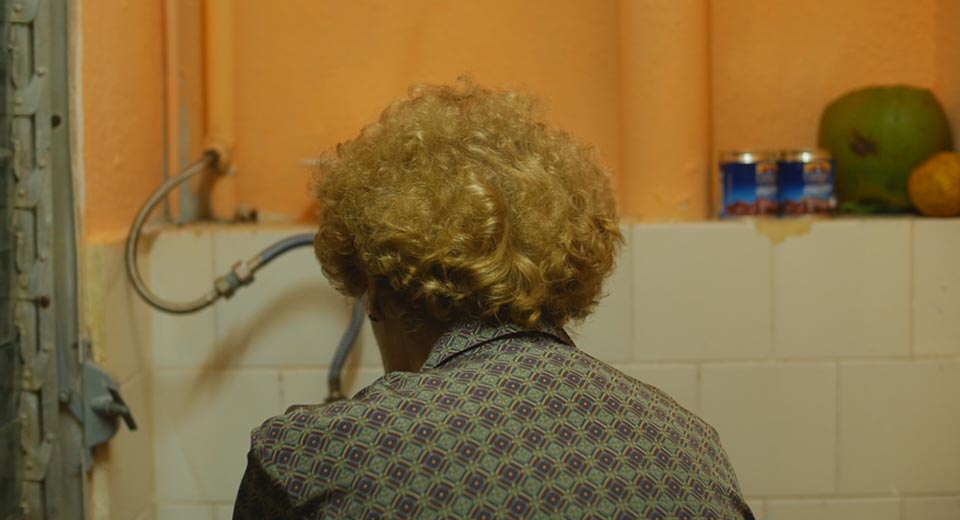 August 24th 2018
If you're well-versed in contemporary American independent cinema, you might recognize Frank Mosley's face: his credits as actor include Person to Person, Ain't Those Bodies Saints, and Upstream Color. Tonight, Spectacle shines a spotlight on his work as a director with a program of shorts followed by his sparse, thoughtful feature Her Wilderness.
Several stories weave themselves in and out of the minimalist narrative: a woman calls a man with whom she is intensely obsessed, a child wanders around in a sunny forest, a man and his wife quietly negotiate their future. The stories seem to pass each other in the night, existing in separate but closely related spheres. Mosley shoots the beautiful and the painful with the same inquisitive, straightforward lens; the same sunlight shines through the trees on the young girl's flaxen blonde hair as on a bloody, gaping self-inflicted wound on her hand. Her Wilderness is equal parts Terrence Malick-inspired naturalism and an Ingmar Bergman-esque crisis of faith. (If you can't make it to Spectacle tonight, Her Wilderness will screen again in September.)
Three of Mosley's shorts comprising more recent work screen earlier in the evening. Parthenon, featuring Tallie Medel and Lily Baldwin, about a nude model who silently forms a connection with an art student, is almost like a dance performance in its expressive physicality. Casa de mi madre was made in Cuba under the guidance of Abbas Kiarostami concerns a grief-stricken woman who uses extreme measures to find comfort. Spider Veins was inspired by A Doll's House and slowly unravels the truth of two women's relationship. Mosley's work is amazingly assured for a new filmmaker; take advantage of this opportunity to discover his work.