Featured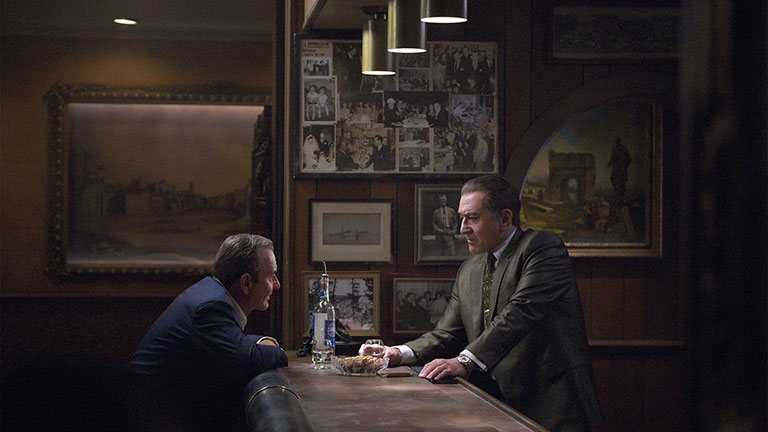 September 27th 2019
Today the 57th New York Film Festival kicks off with the world premiere of Martin Scorsese's The Irishman.
Screen Slate is writing reviews of as much of the line-up as possible. We'll be updating these throughout the festival, but for starters, here are a few that are online now:
Atlantics (Mati Diop) by Danielle Burgos
Cunningham (Alla Kovgan) by Danielle Burgos
Joker (Todd Phillips) by Jon Dieringer
Pain and Glory (Pedro Almodóvar) by Jon Dieringer
The Whistlers (Corneliu Porumboiu) by Jon Dieringer
See the full schedule on Screen Slate or the New York Film Festival website, and view ticket information and availability here.
Stay tuned for updates.