Featured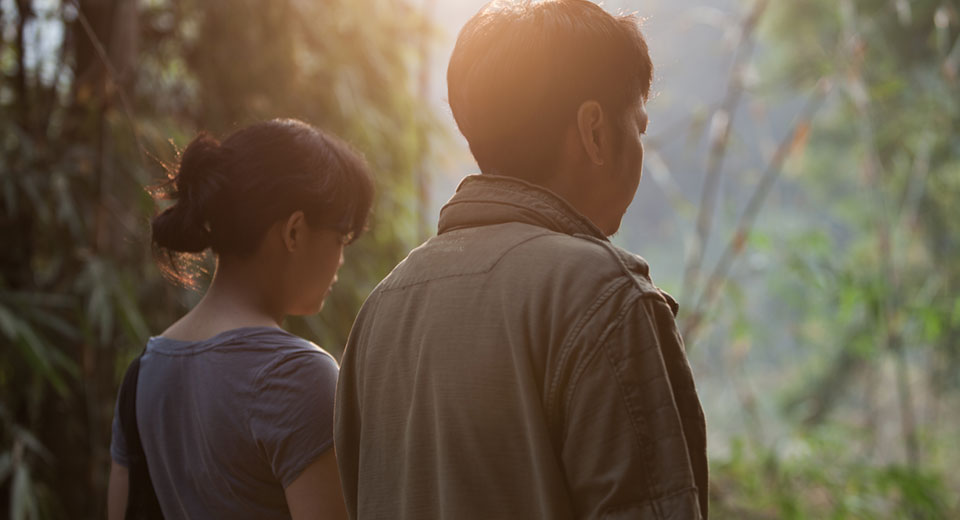 March 9th 2017
Now in its 46th year, the New Directors/New Films festival is an annual partnership between the Museum of Modern Art and Film Society of Lincoln Center dedicated to presenting bold works by early-career filmmakers. For New Yorkers, the festival is the calendar year's first look at films arriving on the heels of early acclaim at festivals like Sundance, Rotterdam, and Locarno.
For our first-ever ND/NF roundup, we're offering takes on festival highlights from among its lineup of 29 features and nine short films, representing 32 countries across five continents.
Capsules by Cosmo Bjorkenheim (Arábia, The Last Family), Jon Dieringer (The Dreamed Path, Sexy Durga, Wùlu), Jeva Lange (Autumn Autumn, By the Time it Gets Dark, The Future Perfect, White Sun), and Vanessa McDonnell (Beach Rats, Menashe, Person to Person).