Featured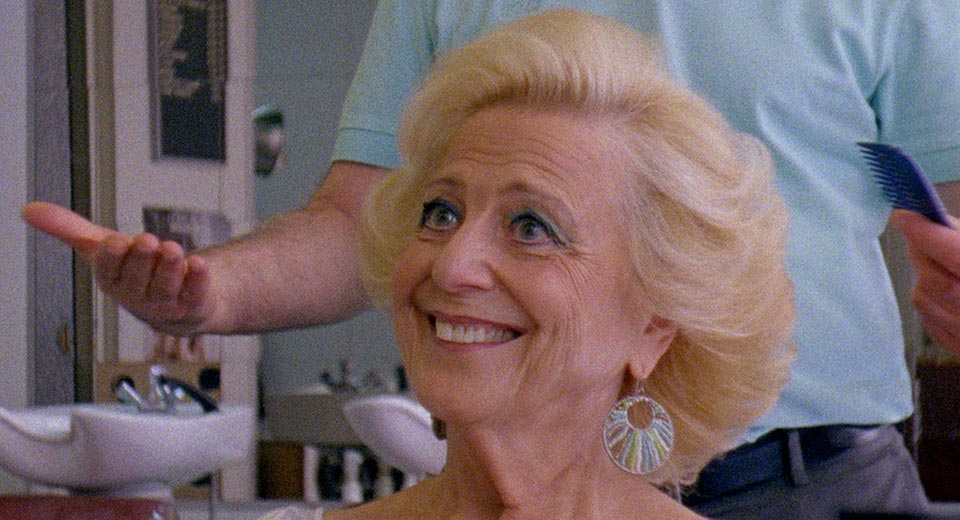 August 20th 2018
"...[It's] welcoming, it's elegant – honestly, it's lovely." This soft and simple exhortation, coming from aging Parisian astrologer Juliane Sellam, describes at once the setting of Maison du Bonheur and the film itself – a finely-crafted documentary shot on vivid 16mm by Canadian filmmaker Sofia Bohdanowicz. With film stock meted out over 30 days – one reel per day, according to the director – Maison unfolds through a series of vignettes that encapsulate the routines and gestures of its subject. Rather than peeping through a crack in the door, we are treated instead to a wide-open view of an uncompromising woman's daily life and long-held rituals, many of which center around the traditionally "feminine": applying makeup, watering the geraniums and, yes, practicing astrology – a belief system often discredited as little more than pop personality science for "woo-woo" girls.
The history of Juliane's family, her vocation, and her philosophies are imbued in everything she touches – there is a definitively Proustian alchemy at work here, watching memories tumble forth from our subject's narration as she handles these delicate objets. Juliane's fifty-year residency at Maison du Bonheur is seen – and felt – through every frame, and each object in focus looks and feels less like a totemic item, and more like a single piece in a larger landscape.
Nestling herself within the splendid domicile of Juliane's Hausmann-era Paris apartment, Bohdanowicz's quiet and observational portrait is a vivid bouquet placed in the perfect alcove between documentary and experimental filmmaking, tenderly paying homage to architectural and personal works like Chantal Akerman's News from Home or Frederick Wiseman's Ex Libris.