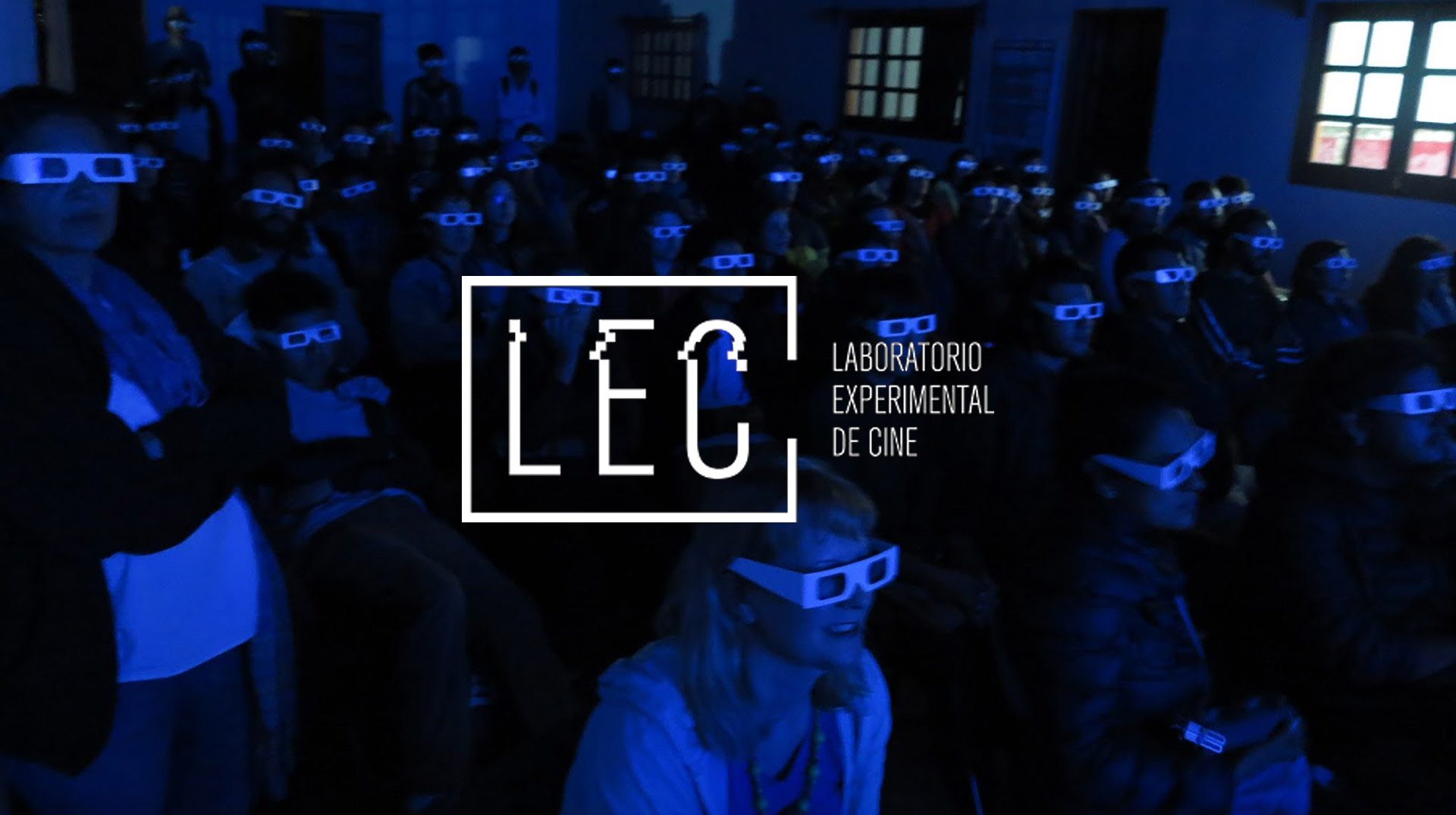 July 30th 2020
Thursday, July 30 at 8PM EST (7PM CDT)
Collective in discussion with Screen Slate's Jon Dieringer
Co-presented by LEC
Watch at twitch.tv/screenslate
THURSDAY! Live from Tenochtitlan! En vivo desde la colonia Obrera, Ciudad de México!
Screen Slate is proud to partner with Laboratorio Experimental de Cine for its July 30 Stream Slate broadcast. Founded in 2013, the Laboratorio Experimental de Cine is a Mexico City-based artist-run center dedicated to expanding communities of independent and experimental film through screenings, workshops, movie-making, and great parties. Founder Elena Pardo and gringo craft services intern Walter Forsberg will guest host an exciting program, featuring a LIVE tour of LEC's photochemical lab, highlights from its 2018 year-long production residency at the Mexican national Churubusco Studios (one of the oldest and largest movie studios in Latin America, filming location for much of the Golden Age of Mexican Cinema), and fun clips from its extensive archive of 1980s and 90s NAFTA-era Mexican video productions.
For this evening, we will be turning the keys (literally our streaming key) over to LEC. Technology willing, media archivist and Screen Slate co-programmer will join the group live from Brooklyn, New York.