Featured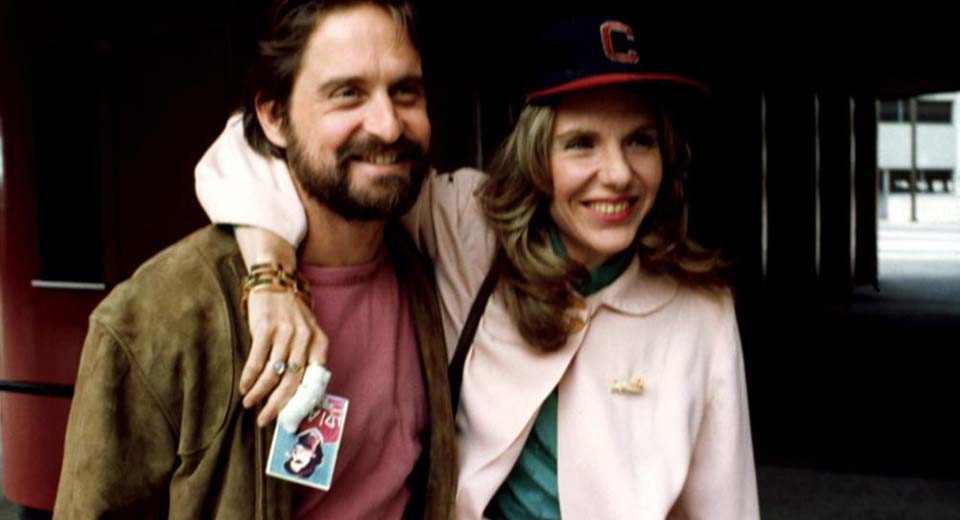 April 27th 2018
In 1978, Claudia Weill's debut film Girlfriends declared the arrival of a fresh new talent, a New York director whose film explored the nuances of female friendship and the new, "liberated" woman. But by 1980, after the release of It's My Turn — playing tonight at BAMcinématek as part of their A Different Picture: Women Filmmakers in the New Hollywood Era series — Weill's feature-filmmaking career was over; to date, Weill has a prolific career in television direction (including episodes of Girls and My So-Called Life), theater, and academia, but she has not made another feature. The BAM series highlights directors like Weill, Elaine May, and Joan Micklin Silver, women who directed creative, thoughtful films and whose careers were cut short by a sexist industry.
Jill Clayburgh stars as Kate, a Chicago math professor who is at a series of crossroads in her life — does she want to be an academic, or a researcher? Should she stay in Chicago, or move to New York? Should she stay with her boyfriend Homer (Charles Grodin), or give it up for a relationship with (married) retired baseball player Ben (Michael Douglas)? Kate is a smart, successful single woman who represents the promise (or the threat) of 70s feminism; in the film's first scene, she teaches complex equations to a room full of male students, one of whom (a baby-faced Daniel Stern) contradicts her incorrectly at every turn. She keeps her cool, and even chats amiably with her antagonist after class. It's a scene that will ring true to any woman who has had her authority questioned by an unqualified doofus.
It's My Turn is a sensitive feature about what it really means to "have it all" — a conversation we're still having nearly forty years later. In his contemporaneous review, Roger Ebert dismissed the film, saying the characters "seem to be marching through current feminist issues" in their dialogue. Who would have thought that in 2018, that "march" is actually refreshing and more necessary than ever? Tonight's screening includes a Q&A with Claudia Weill, and the film screens with Joyce Chopra's short personal documentary Joyce at 34.