Featured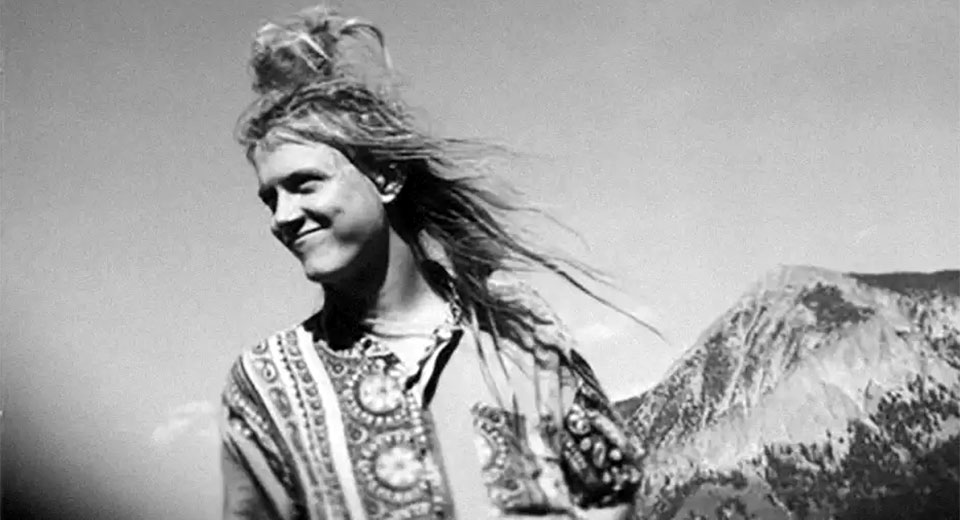 February 18th 2019
Opening with the filmmaker's daughter addressing the camera to say that she likes seeing herself on TV, Home Page is an essay documentary that feels either eerily prescient or, perhaps more likely, a sign that nothing truly changes. In the late '90s Doug Block set out to make a film about the burgeoning, fast paced, and sexy world of "home pages" — what would eventually come to be known as blogs. He is immediately encouraged to meet Justin Hall, a student at Swarthmore well-known among the internet-savvy of the day for his "Links from the Underground," a proto-LiveJournal that he updated constantly without restraint — like respect for his lovers' privacy, for example.
Though all the people Block meets are enamored with the possibilities of the flourishing global village, the commentaries themselves are fascinating, often eloquent, and frequently prophetic. We hear from a young woman whose floppy disk magazine Electronic Hollywood got picked up by Billy Idol, and who now, as a professional blogger, "links to the best content first"; a low-level employee at HotWired, the "nerve center of the digital revolution," who says "mainstream content is sort of bankrupt… now it doesn't even matter what the mainstream culture is doing"; and Justin himself: "To hell with tangibility."
Home Page is ultimately a moving time capsule, one whose echoes still reverberate: many of these "home pages," or only slightly developed versions thereof, still exist online, though often not fully functional; for example, Howard Reinghold's Electric Minds sits like an un-updated living ghost of the earliest days of the internet, until you find that the links only go so far. The webiverse was once so limited. Home Page isa must-see for the memories it will inspire and the same basic questions it will pose that are constantly proliferating today, and for the ASMR-effect of those big plastic keyboards and the furious clickety-clacking of chatroom conversation.
Also this quote: "There's no revolution at hand. There are new technologies, but that doesn't change the nature of desire."