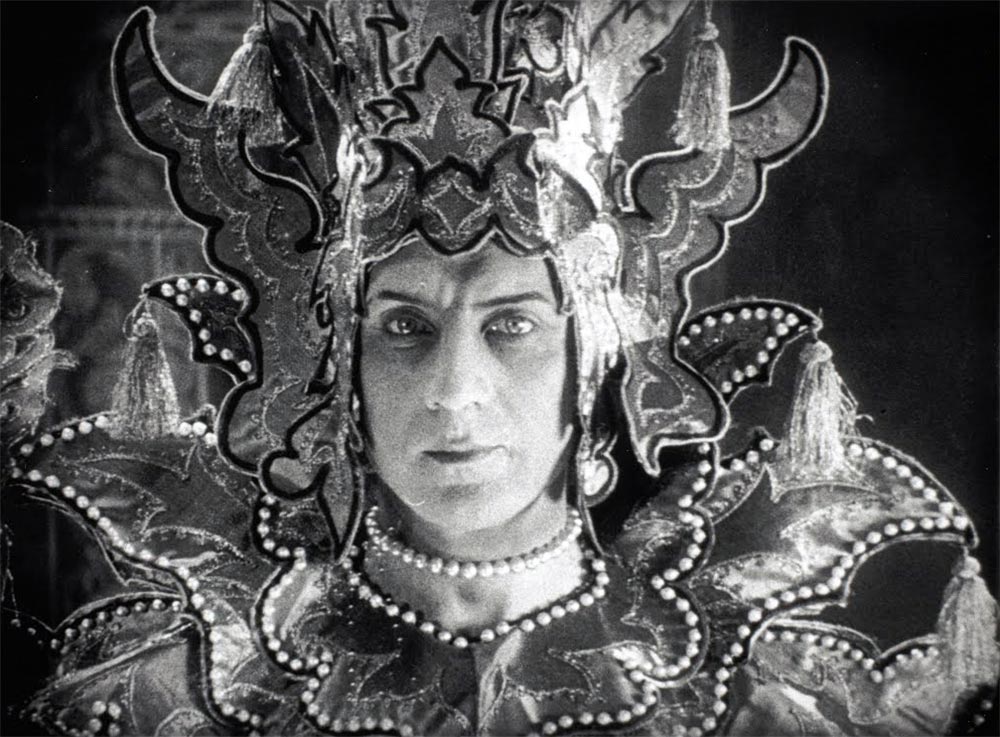 February 20th 2021
Tom Gunning, in 2012, described the cinema and theoretical writings of Jean Epstein as "one of the best-kept secrets of film studies," a tantalizing throwaway that piques interest as much as it prolongs Epstein's neglected genius legacy. By 1953, dead at 56 of a brain hemorrhage after years of unspecified illness, Epstein left behind dozens of silent and sound films, a good portion of which are features; ten published books, almost all cinematic treatises; as well as scores of articles and unpublished works like Ganymède, a book-length discourse on male homosexuality. A med school dropout turned rabid cinephile who otherwise bridges a meaningful gap between Auguste Lumière and Luis Buñuel, Epstein usually gets lumped in with his so-called impressionist peers (Germaine Dulac, Abel Gance, Marcel L'Herbier), and perhaps rightfully so, as most of his silent work hews toward a familiar dreamy Deco sense.
But pop on the 23-minute short Le Tempestaire (1947) and dare to say you have not just been ravished by a wonderment of sound-and-image craft. The lapping, churning whitewater coast of Brittany's Belle Île plays textural games over a manipulated audioscape of field sounds and unsettling musical whinnying. People are introduced first in dead freeze-frame, then in ghostly slow-motion. The temptation to call the result proto-Lynchian is strong, but Epstein's demons feel a little more classically romantic. Le Tempestaire is a fitting capstone to the last two decades of Epstein's life, a period spent making a dozen or so docufictions of Brittany's sea culture (that is, when he wasn't hiding from Nazis). HENRI, the Cinémathèque française's streaming platform, features two other degraded-but-fetching scans of early Brittany sound shorts, Mor'vran (1930) and Les Berceaux (1932).
The four other English-subbed films on HENRI separate neatly into Epstein's stints with the Russian-expat-operated company Films Albatros on the one hand and, on the other, his own independent Les Films Jean Epstein. Albatros films Le Lion des Mogols [The Lion of the Moguls] (1924) and Le Double amour [Double Love] (1925) are intensely watchable, regularly astounding silent melodramas accompanied here by transportative neoromantic piano scores (from Mathieu Renault and Karol Beppa, respectively). La Glace à trois faces [The Three-Sided Mirror] (1927) and La Chute de la maison Usher [The Fall of the House of Usher] (1928) are among Epstein's best known films and deservedly so, as they showcase a devilish experimental peak of rhythm and flow, all the more manifest in La Glace, which here is scoreless and silent like only the best AFA Essential Cinema screenings. Supplementing the collection is James June Schneider's 68-minute 2011 documentary Jean Epstein, Young Oceans of Cinema, which meaningfully situates Epstein and his ideas among the people and scenery of Brittany.