Featured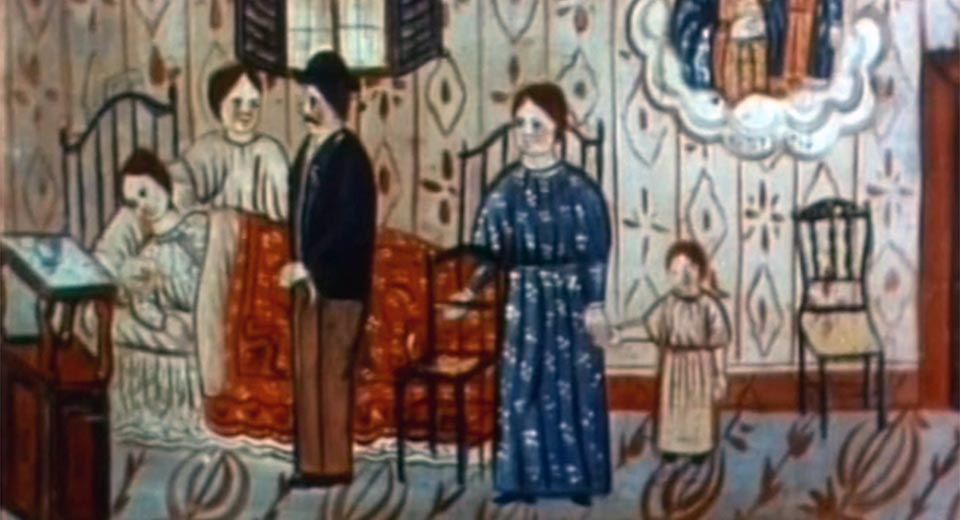 July 8th 2018
This month Spectacle hosts a retrospective of Fernando Birri, "the father of new Latin American Cinema." Birri, who passed away last December, began his 65-year film career studying at the Centro Sperimentale di Cinematografia in Rome in its early 50s heyday. The experience marked the beginning of fruitful friendships with artists such as Gabriel Garcia Marquez and Nelson Pereira dos Santos, as well as his interest in Italy, which would become his home during his exiles from his native Argentina.
Also a puppeteer, poet, and actor, Birri developed a unique aesthetic between experimental and documentary forms.Throughout his career he pushed for more radical and collective filmmaking methods. The first program in this series, Short Films: 1950-1959, captures many of these tendencies in their most nascent form, as Birri explores the possibilities of documentation and place, art and storytelling.
"Selinunte," Birri's first film, weaves mythic history and mundane present together by documenting the ancient Greek ruins of the Sicilian town of Selinunte and its current inhabitants. While most filmmakers would revel in the contrast of the two, Birri manages to make the two worlds appear as one, interlacing the past and present seamlessly, by bringing temples to life through the moves of a ballet dancer, and framing the lives of fishermen in a timeless light.
Two other short films, "Immagini Popolari Siciliane Profane" and "Immagini Popolari Siciliane Sacre," made with Mario Verdone, are educational in nature, but continue to elucidate Birri's interest in connecting the past with present, and how storytelling in both history and art continues to affect modern communities. This sensibility is pushed even further in Birri's last film from these years, "La Verdadera Historia de la Primera Fundacion de Buenos Aires." Utilizing cartoonist Oski's painting Landsknecht, and a 16th century account from Ulrich Schmidl, Birri exposes his homeland's complicated history with colonialism with grace and wit.
Birri spent his life putting radical theories to the test and on the screen. Even his earliest efforts show the playful experimentation and daring elegance he would continue to harness for years to come.