Featured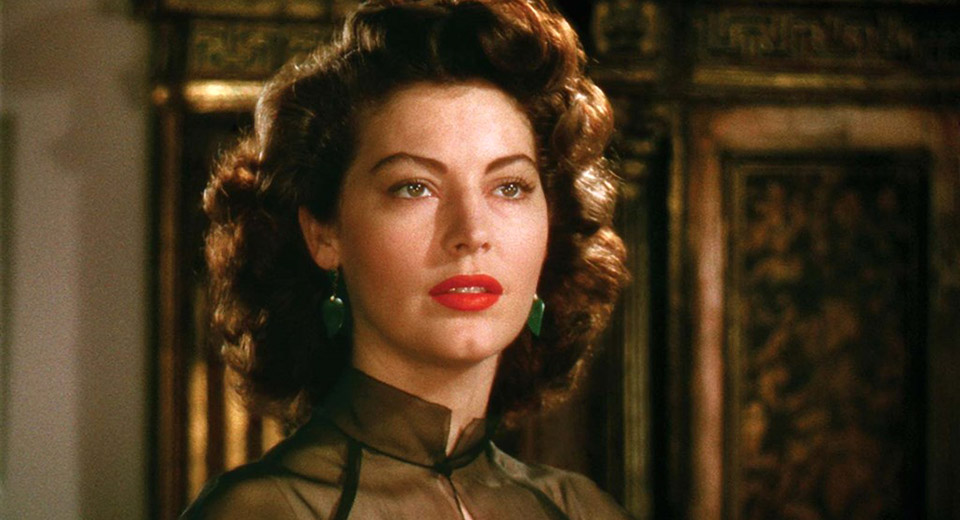 February 10th 2020
Long cherished by Technicolor cultists for its surreal flourishes, Pandora and the Flying Dutchmen, Albert Lewin's 1951 fantasy curio, now returns to screens after an exhaustive digital restoration. Given star Ava Gardner's transcendent beauty (here an admixture of immaculate genes, Beatrice Dawson's breathtaking gowns and Jack Cardiff's sultry images) it's self-evident that her character, the Indiana-born Pandora Reynolds, would draw the simultaneous ardor of Spain's second greatest matador, a millionaire racecar driver and a centuries-old Dutch sea captain. In both her physical beauty and intoxicating charm she suits the film's twin myths: that of her namesake, the first woman brandishing a jar full of forbidden knowledge, and the Lewin's gothic embellishment of the flying dutchman legend in which ghost ships portend doom.
In this telling, Hendrik van der Zee (James Mason) has been condemned to immortality after murdering his wife (also Gardner) in a jealous rage in the 16th century. He assails the Almighty at his trial, but receives a vision confirming his wife's innocence on the eve of his execution. Freed from his cell by invisible forces, van der Zee is exiled to the sea, alone aboard his great ship, permitted six months ashore every seven years to search for a woman willing to give her life to end his torment. He arrives in Catalonia as Pandora accepts the proposal of playboy Stephen (Nigel Patrick), who's proved his devotion by sending his prized racecar off of a cliff. Van der Zee comes to love Pandora too much to demand her sacrifice, and she returns his desperate affections. By the movie's logic, he's the man who teaches her the selfless truths of real love, and she's the woman who can lift his curse with said love. The arrangement is nauseating to modern tastes, but the often surreal commingling of sex and death provokes admiration on a higher, less literal plane.
As erotic as Technicolor ever got, Jack Cardiff's blueless images capture the appetites Pandora inspires and possesses. In the film's most striking moment, she lays on a rocky cliff, orgasmically writhing to the sight of Stephen's ludicrously phallic racecar plummeting into the sea. Watching her luxuriate in her own sexual power is one of the pleasures of the film's first half, even as her occasional callousness tests our sympathies. We're meant to root for her timeless romance to van der Zee, but Gardner's euphoric spell is what's left after we strip away the film's misbegotten fantasy of female sacrifice in service of male redemption. If Lewin was ultimately afraid of Gardner's titanic sexuality, we're fortunate that Cardiff wasn't.