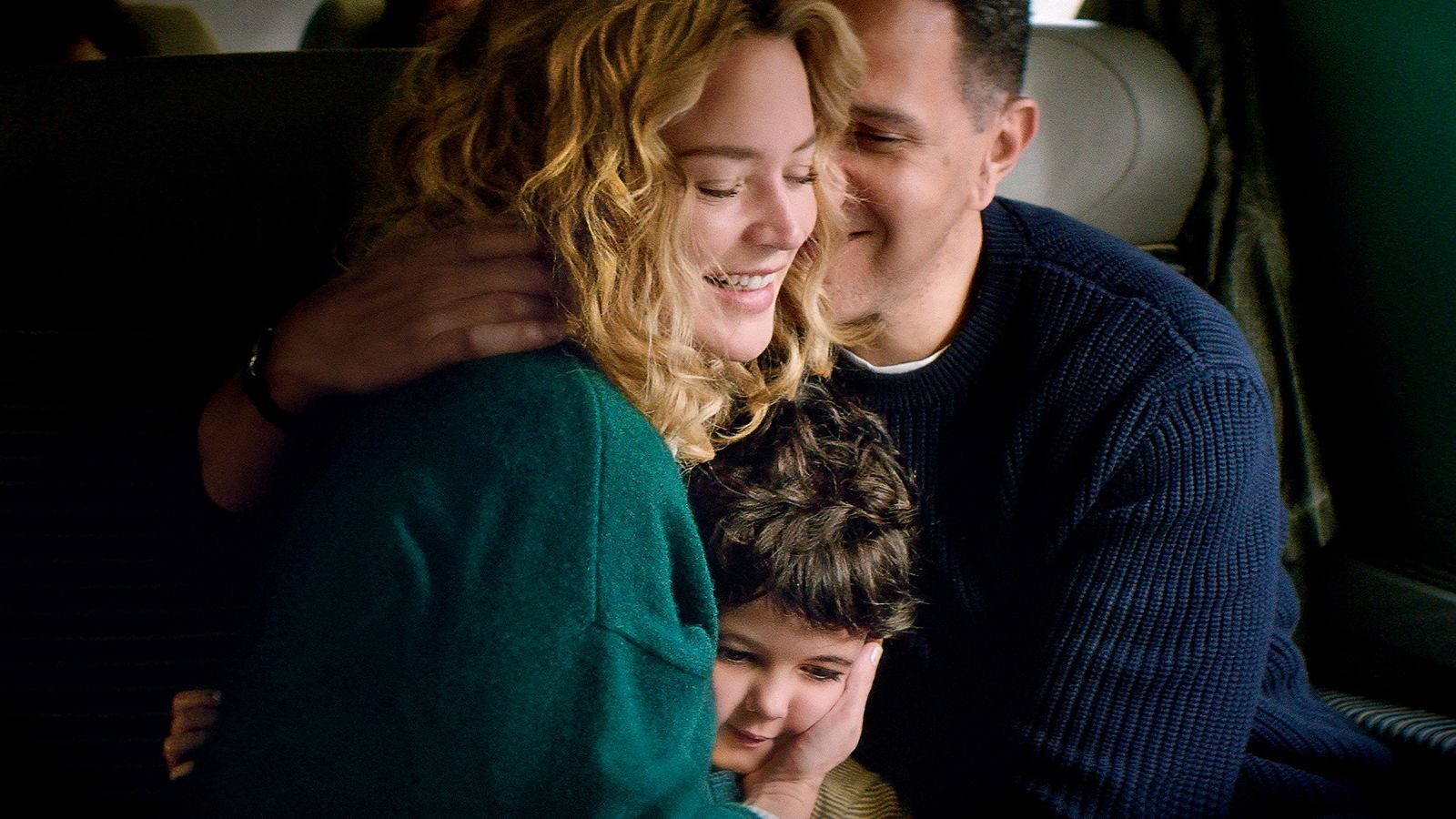 March 3rd 2023
Cinema has a long history of painting the figure of the stepmother as a one-dimensional villain, incapable of caring for children that are not her own. She is typically the supporting character, existing in service of a larger narrative and rarely afforded the depth given to others. When making her fifth feature, writer-director Rebecca Zlotowski initially sought to focus on male impotence through an adaptation of Romain Gary's 1977 novel Your Ticket is No Longer Valid. Instead, she found herself gradually drawing from her own experience of being with a man who has a child from a previous relationship.
The final product, Other People's Children (2022), captures the subject of step-parenthood through the eyes of a woman figuring out what she wants in life. Zlotowski avoids the hallmarks of melodrama as she navigates this uncharted territory. Though some of her previous work has relied on an elevated and forceful charm to get its point across, Zlotowski examines here the raw emotional impact of the relationship between a woman and the child she finds herself raising.
With iris transitions, shots of the glittering Eiffel Tower at night, and popular classical music (including Vivaldi's "Mandolin Concerto in C Major," elsewhere deployed in Kramer vs. Kramer, 1979), Zlotowski frames the story as a lighthearted romantic comedy. It centers on Rachel (Virginie Efira), a content high-school teacher in her forties who falls in love with Ali (Roschdy Zem), a divorced father of one. As their relationship gets more serious, the rose-tinted filter begins to dissolve, and another love story enters the picture: Rachel develops a strong connection with Ali's four-year-old daughter, Leila, causing her to confront her fluctuating feelings about motherhood and the desire to have a biological child. As her gynecologist (cheekily named Wiseman and played by Frederick Wiseman, who occasionally cameos in French films) reminds her, her body is getting ever older and nearer to infertility.
Efira's performance effortlessly grounds Other People's Children in a character who feels lived in and fully formed. Affection, loneliness, and longing radiate from her eyes as she surveys Ali's apartment scattered with proof of his fatherhood. Rachel grows fiercely protective of Leila over the course of the film, slowly becoming aware of the conditional and fragile nature of her love for both father and daughter. Zlotowski peels back the layers of motherhood: an experience that defines a community of women while presenting a challenge to the wholeness of the individual.
Other People's Children screens this evening, March 3, and on March 12, at Film at Lincoln Center as part of Rendez-Vous with French Cinema. Director Rebecca Zlotowski and actor Virginie Efira will be in attendance tonight for a Q&A.