Featured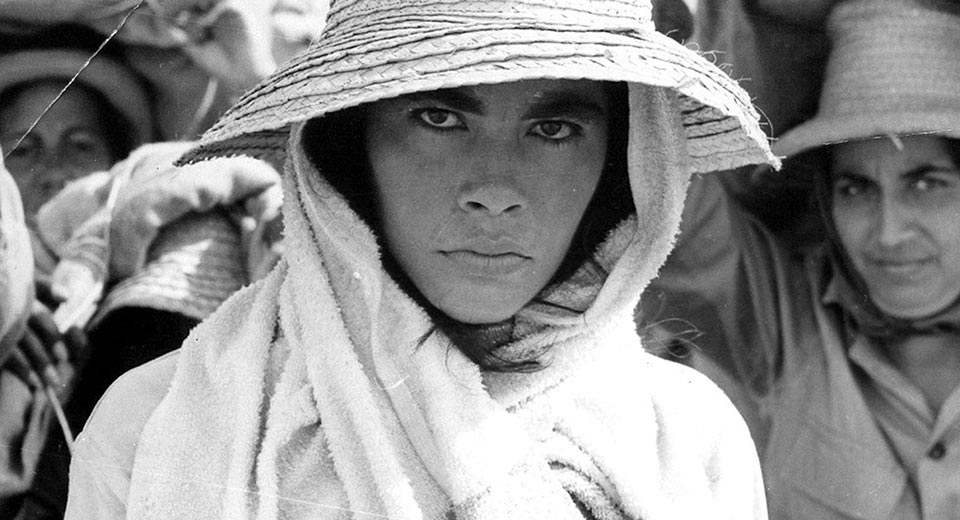 September 24th 2018
Lucia might not be the first film that comes to mind when you discuss the great epics of cinema, but that's owed only to the fact that it is criminally under-seen. Spanning more than seven decades of Cuban history, this triptych follows different women named Lucia in turning points in the nation's history, from the war against Spanish rule in 1895 to a revolutionary melodrama in 1933 to a labor comedy in an unspecified year in the 1960s.
With each decade and "Lucia" comes a new style: The first is an elaborate, vibrant, and strikingly-shot black-and-white costume drama, one of the single best vignettes I've ever seen put to screen. But therein lies part of the appeal of Lucia — to others, like the New York Times' critic in 1974, this section is "lushly overacted — almost in the style of silent movies." If such costume dramas aren't for you, then the moody middle section, with a fantastic performance by Memories of Underdevelopment's Eslinda Núñez, might be, or the New Wave-esque final section, a surprising feminist and anti-capitalist fable. It might be a cliche, but it's true: There's something for everyone.
Taken together, the cumulative experience of the three Lucias over the course of nearly three hours is transformative: A multi-generational portrait of politics, culture, and womanhood in Cuba. It is all the more remarkable that Humberto Solas was just 26 when he completed such an expansive film. While it might be the established greats, like Luchino Visconti, who come more quickly to mind when naming epics of national cinema, Solas's Lucia deserves to be a part of the conversation. Indeed, it deserves to lead it.
Lucia is streaming on the Criterion Channel