Featured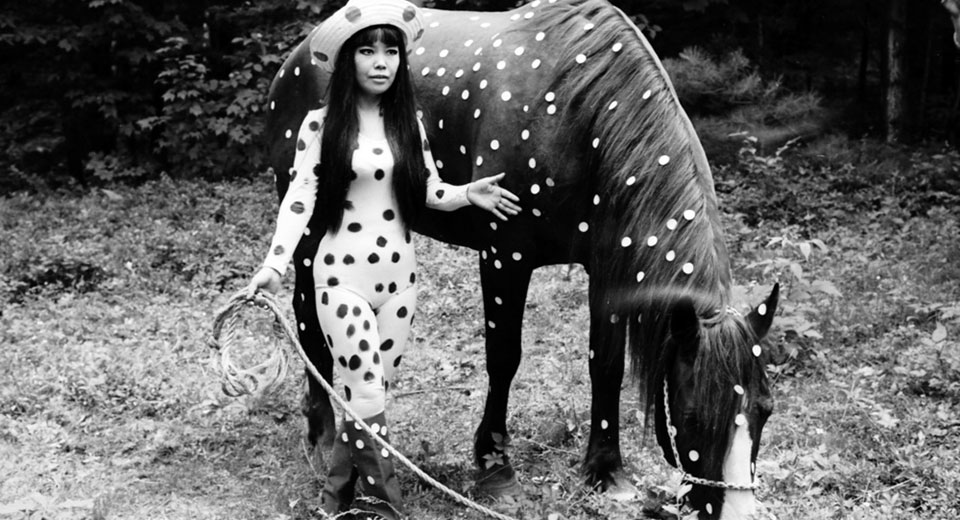 January 12th 2017
In case anyone needed a reminder, within the week we'll be handing over the nuclear codes to Donald J. Trump. So what better time than now to withdraw into spaces polar opposite from the boardrooms and Russian hotel suites where the President-elect (have we ever clung to this phrase so desperately?) has conducted his doings until now. Now is the perfect moment to indulge the mythology surrounding the artist's studio as a sacred space where the world is made and remade rather than torn down. As Richard Prince tweeted this week: "Right is art. Wrong is no art. The Trumps are no art." What about The Art of the Deal?
Anthology's remarkable two-part series, The Lives of Artists, is a program of short films documenting the process of creation and reflection. Among the highlights: an observant and often beautiful educational snapshot of poet Frank O'Hara and painter Alfred Leslie collaborating on a screenplay just before the former's death; George Kuchar's survey of pop artist George Segal's collection and creative process; and the entrancing freak out Kusama's Self-Obliteration, Jud Yalkut's 1967 dive through the work of Yayoi Kusama, who also provided the scenario.
The psychedelic whimsy of Yalkut and Kusama's film provides substantial relief from the dispiriting news of the day. Throughout Kusama is busy at work, doggedly polka-dotting every inch of space around her, first in a pond outside of the city then at a happening in which dotted models fornicate and dance in a room of mirrors. The "obliteration" of the title refers to a blanking of the self—obscured by a frenzy of polka dots—and ascent to universal connection. This picture of hippie-era ecstasy, a surrender to the world of color and spiritual possibility, seems at times quaint in the 21st century, but it provokes musings on what resistance can or will look like during the dark years on the horizon.