Featured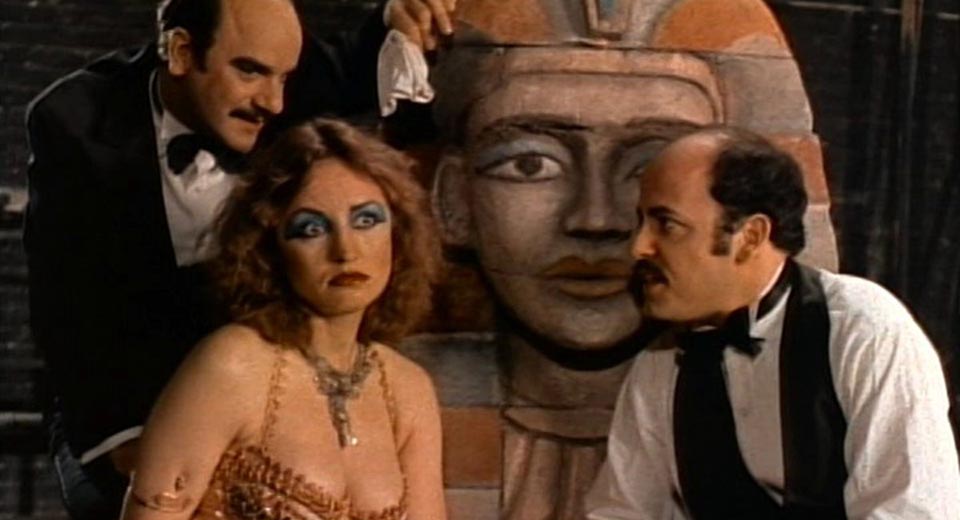 October 29th 2018
For the final evening of Spectacle's two-month Mark Rappaport retrospective, we're bumping Tyler Maxin's wide-ranging interview with the filmmaker. It covers the travails of low-budget narrative filmmaking; collaborations with interdisciplinary artists, writers and performers; and anecdotes related to his stint cutting trailers for Radley Metzger, and more.
In his intro, Tyler Maxin writes: "Rappaport has been credited as a forerunner of the modern video essay due to his dual '90s faux-biographical features Rock Hudson's Home Videos and From the Journals of Jean Seberg. His earlier narratives reveal him to be a pioneer of another sort: they're a glimpse into an alternate set of possibilities for the development of independent film, the eerily fully-formed American response to Euro arthouse that never was."
Read Maxin's full interview here.