Featured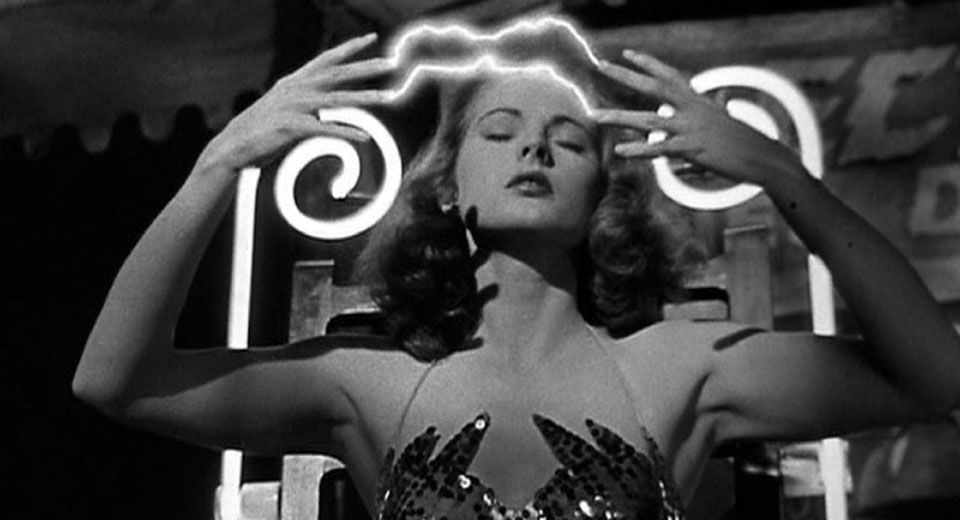 June 3rd 2019
Today we feature a special report by Screen Slate correspondent Caroline Golum on the 5th annual Nitrate Picture Show, held at the George Eastman Museum in Rochester, New York. As she writes:
"Sometime between John Ford's The Battle of Midway (1942) and Frank Tashlin's Swooner Crooner (1944), I had an epiphany: if the unthinkable were to happen, and I ended this screening burnt to a crisp, the handlers of my charred remains would find me grinning from ear-to-ear, ashen kisser forever fixed in a paroxysm of ecstasy. Such are the vibrations at work in Rochester, New York, for the fleeting and blissful weekend of the Nitrate Picture Show. Now in its fifth year, the George Eastman Museum's showcase of that notoriously luminous – and dangerously combustible – film stock has become a cult pilgrimage among the city's rep rats; an annual trek to the Fertile Crescent of Moving Pictures, reserved for only the most devoted of cinephiles."
Read the full report, including Kodak FunSaver 35mm photos from the trip, here.