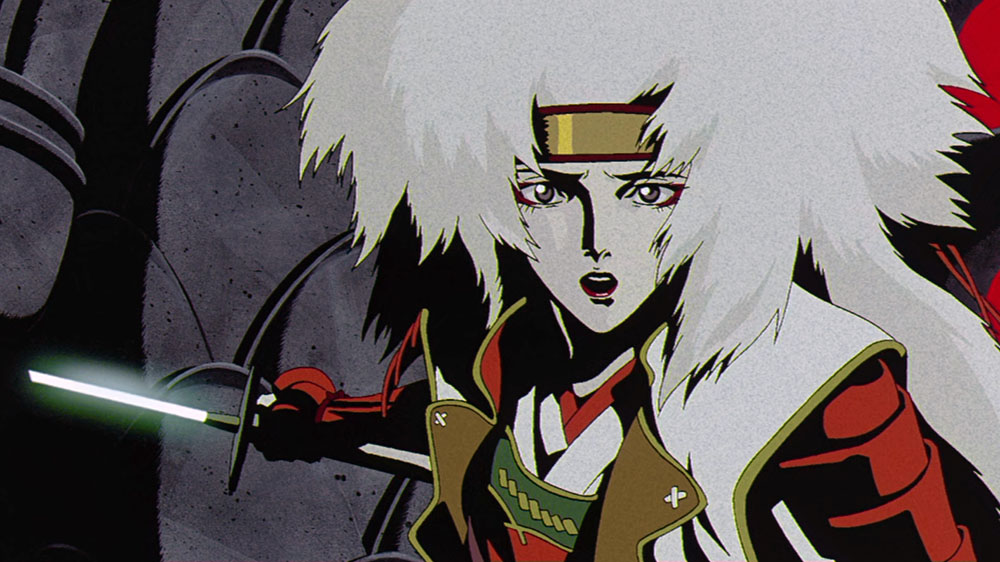 May 27th 2022
It speaks to the cultural impact of The Matrix (1999) at the turn of the century that a big-budget (at least by anime standards) anthology designed chiefly to serve as a promotional tie-in for the franchise's highly-anticipated sequels would be financed in the first place. Rarely screened theatrically in its entirety—individual shorts have primarily aired online or on Adult Swim—The Animatrix (2003) proved to be much more than a tie-in, offering widely diverse animation and storytelling. The Wachowskis were closely involved in the project, and wrote the scripts for four of the nine segments, but they gave the creators (who represented the pinnacle of the medium at the time) the room to innovate. The Animatrix thus expands on the franchise's world while also honoring the anime and Asian action film influence that made it feel so revolutionary in the first place.
Featuring, among others, Ninja Scroll's Yoshiaki Kawajiri, Cowboy Bebop's Shinichiro Watanabe, and Æon Flux's Peter Chung, the omnibus is truly a who's-who of anime visionaries. The highlight is probably "The Second Renaissance Part I & II," because of its importance to Matrix lore. Written by the Wachowski sisters and directed by Mahiro Maeda of Studio Ghibli and Gonzo fame (he's known also for working on the animation sequence in Kill Bill Vol. 1 [2003] and concept art/design Mad Max: Fury Road [2015]), it's basically a backstory to The Matrix from the point of view of a computer narrator. A grim history of the long struggle between humans and machines that led to the creation of the Matrix, it complicates the narrative of the machines as the villains in the saga and posits a bleak thesis about the inevitability of conflict and exploitation, all the while rendered in beautiful apocalyptic images.
The project is most interesting, however, when it imagines situations in which regular people might encounter the Matrix. One of the best shorts is Koji Morimoto's (of Studio 4°C) "Beyond," which follows a group of kids exploring a supposedly haunted house in their town, on the hunt for a missing cat. Within the house, the kids are able to defy laws of physics, playfully floating through the air, unaware that the space's properties are the result of a glitch in the Matrix. The light-heartedness and "realness" of this segment is a welcome respite from the dystopian cyberpunk quality of the universe and contains some of the most compelling animation.
The Animatrix screens tonight, May 27, at Japan Society on 35mm as part of their ongoing "Monthly Anime" series.