Screen Slate Presents: Satanic Panic at Alamo New Mission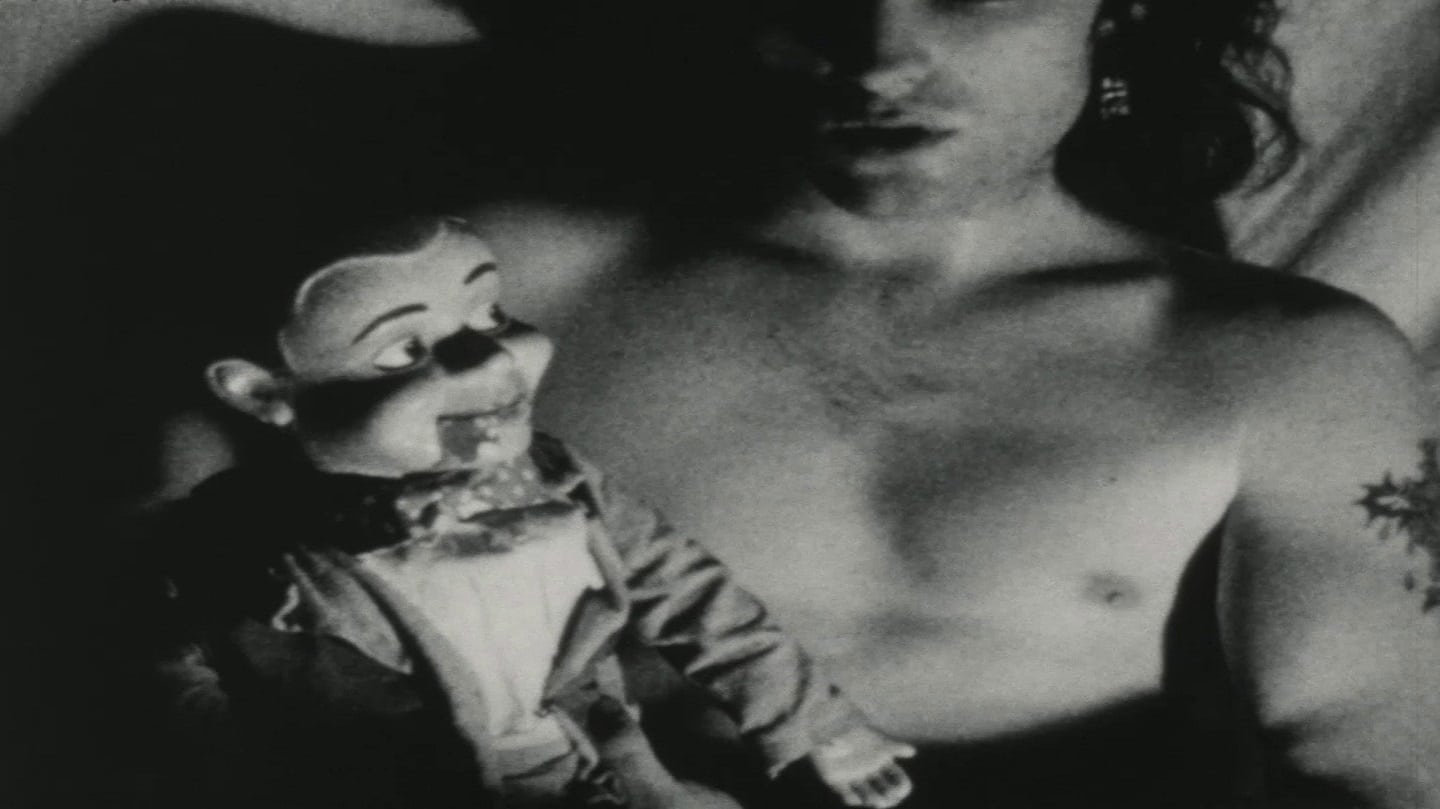 Turner and Wojnarowicz's masterpiece WHERE EVIL DWELLS originated as a scripted project based on the sensational story of teen killer Ricky Kasso, self-described "Acid King" of Northport, Long Island, who sparked '80s panic over heavy metal and Satanism after the pseudo-ritualistic murder of a fellow teen in the woods. Shooting off a script based on interviews with Kasso's associates, the pair ultimately edited their footage into a 30-minute "trailer" that represents an anarchic and wildly expressionistic take on what Wojnarowicz described as "the imposed Hell of the suburbs" – something of a cross between FLAMING CREATURES, FRIDAY THE 13TH, and AC/DC. It's a cacophonous hymn to Satan, metal, terminal boredom, and homicidal stupidity. And it rules.

We'll also present an edit of actual police training video The Law Enforcement Guide to Satanic Cults. Hosted by mulleted "Former Satanic High Priest" and a portly "Cop/Pastor," the video demonstrates various slang, rituals, paraphernalia, and other tell-tale signs of demonic criminality. A true gem.