Newsreels of the Distant Now with Creative Agitation (Erin & Travis Wilkerson)
-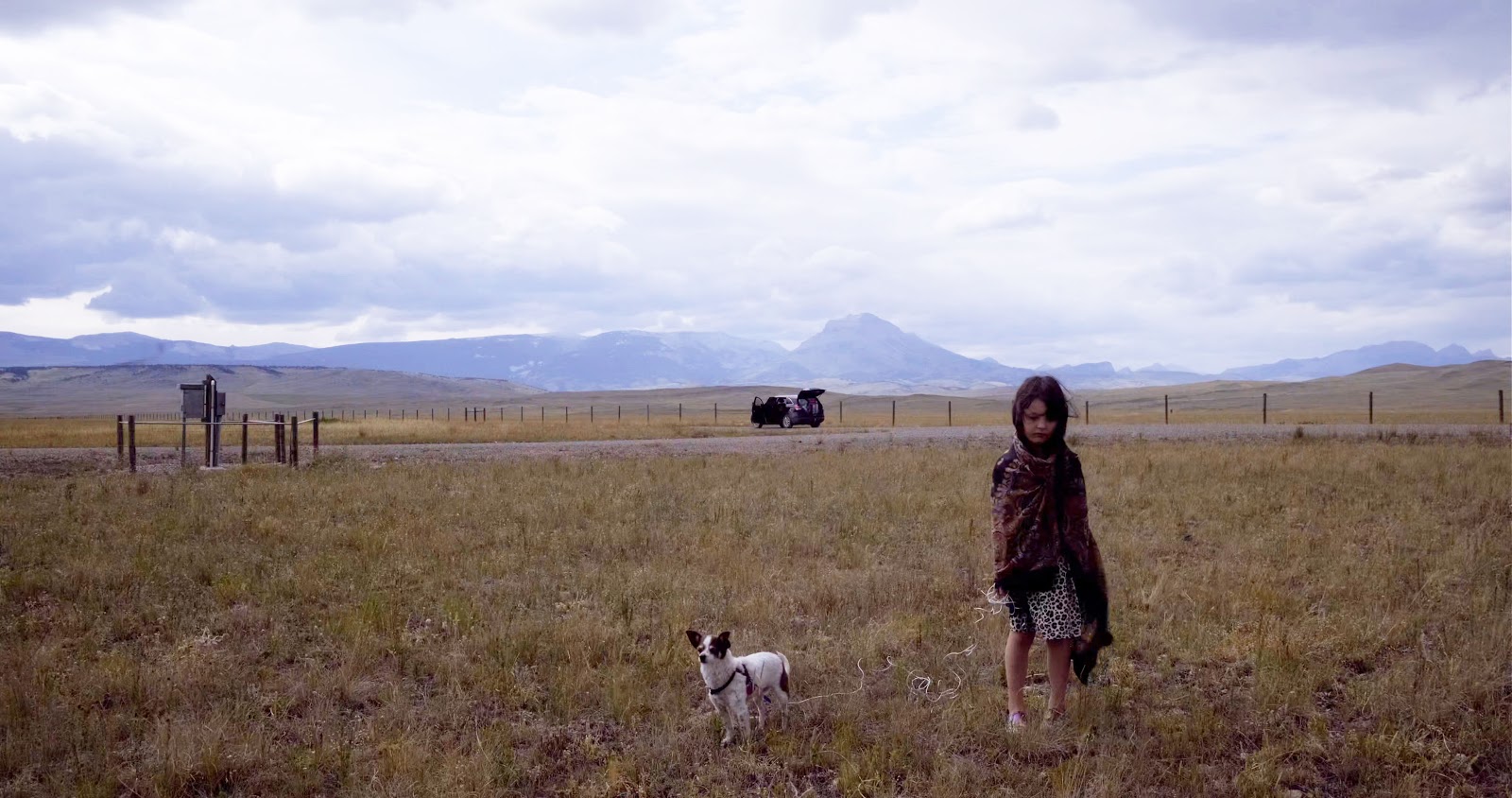 Prismatic Ground Centerpiece
Creative Agitation (Erin & Travis Wilkerson) presents a decolonial conversation on extractions, the landscape of warfare, and the nostalgia of settlement, as seen through never before seen segments of "Nuclear Family", along with "The Scents That Carry Through Walls", and glimpses of developing new works, in Southeast Asia.
About Prismatic Ground
Prismatic Ground is a New York festival centered on experimental documentary. Founded/programmed by Inney Prakash and hosted by Maysles Documentary Center and online NYC film resource Screen Slate, the festival will be primarily virtual for its first year barring a timely end to the ongoing COVID-19 pandemic.
Prismatic Ground seeks work that pushes the formal boundaries of non-fiction in the spirit and tradition of experimental filmmaking. This "spirit" is somewhat amorphous, undefinable, and open to interpretation, but refers to work that engages with its own materiality, and that privileges a heightened artistic experience over clear meaning.