Thursday March 25th 2021 8:00PM EDT
Jacob Ciocci: Psychology Today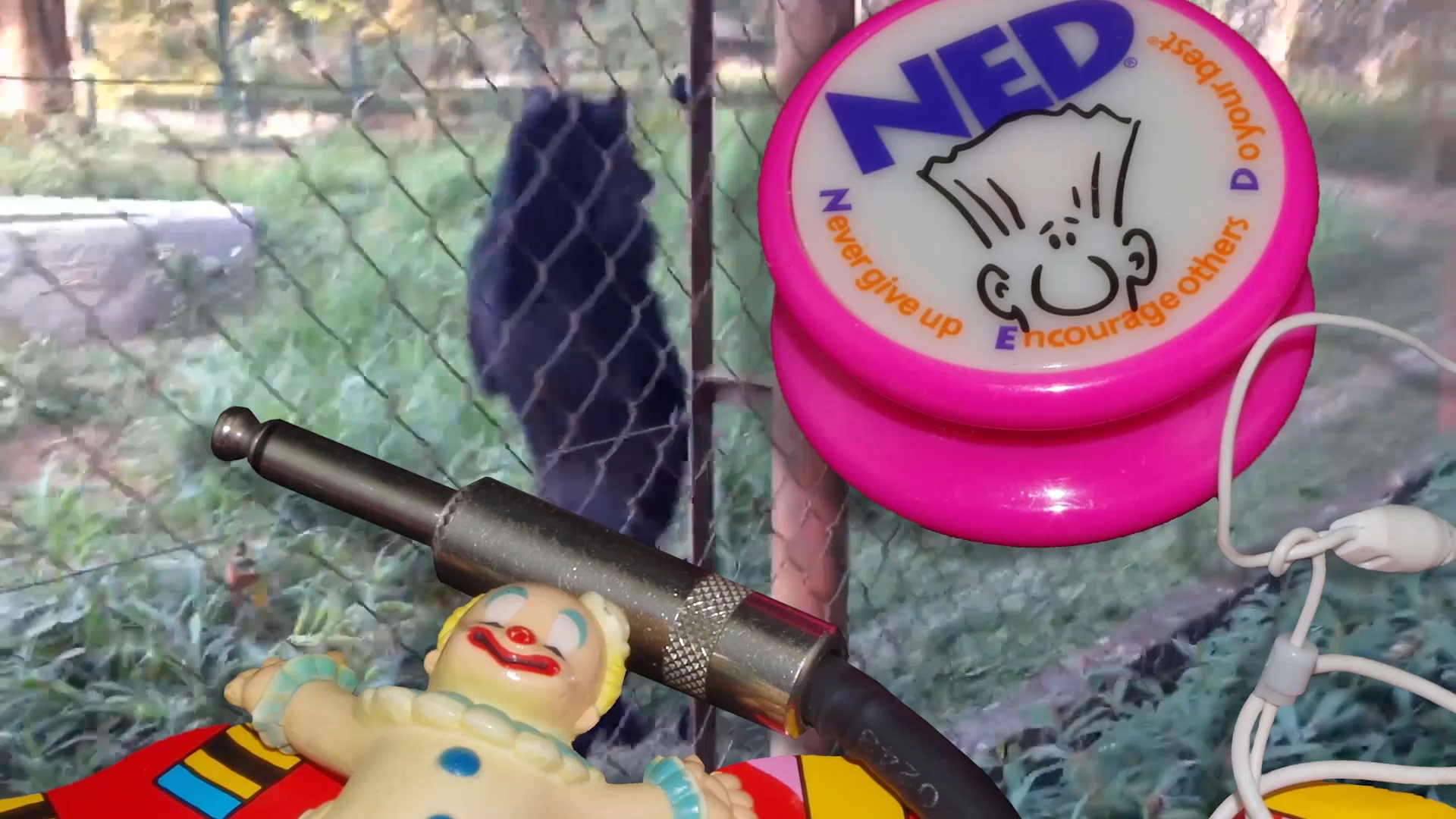 Featuring a live discussion with the artist
Co-presented with Electronic Arts Intermix in tandem with EAI's 50th anniversary programming
Details forthcoming.
About the artist
Jacob Ciocci (b. 1977, Lexington, KY) is a multimedia artist and musician. Ciocci was a member of the influential art collective Paper Rad whose work in the field of net.art––one of contemporary arts' recent movements of the true avant-garde––helped ignite the genre, and is considered formative to a generation of younger artists whose works deals with the digital. He is also a co-founder of the long running electronic music and performance group, Extreme Animals.In his videos, installations and performances, the cultural symbols and technological tools of our time, both the popular and the obscure confront one another and the viewer on a visceral, emotional, and experiential level.
Ciocci has had recent solo exhibitions with Interstate Projects, New York; And/Or Gallery, Los Angeles and Prosjektrom Normanns, Norway. He has exhibited and performed his work at a range of venues, including MOMA, the New Museum, and the Tate Britain. Recent activities include a series of cell-phone charging sculptures for the Difference Engine group exhibition at Lisson Gallery (summer 2018) and "Appetite For Destruction" a short essay about the online "Finger Family Video" phenomenon. Ciocci is also the second Google Image result for the phrase "making friends with computers".