DIY Streaming: 2020 In Review feat. Spectacle Theater, Museum of Home Video & Stream Slate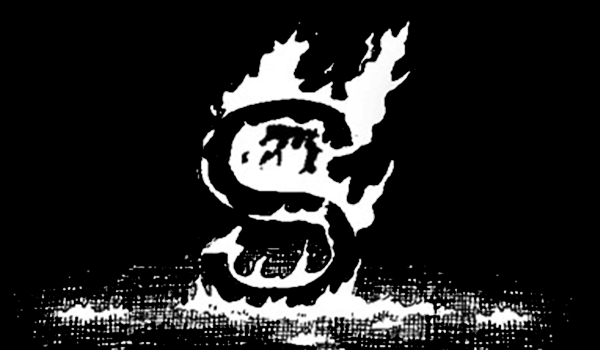 When the pandemic hit, cinemas were forced to shut their doors. A digital tumbleweed rolled across the once-verdant landscape of Screen Slate's daily repertory, independent, and microcinema theater listings.
In this abrupt void of programming, smaller and ostensibly more vulnerable outfits used to operating with a lack of resources and nimble decision-making arguably had an advantage. Spectacle and others quickly pivoted to a live streaming model, bringing their independent ethos and radical, eclectic programming to Twitch, reconceiving the massively popular platform built for live video game streaming and chatting as an outlet for DIY broadcasting.
For their final Twitch stream of 2020, Stream Slate's Jon Dieringer & Nellie Killian are pleased to welcome Spectacle's Caroline Golum & Kellen Dye and the Museum of Home Video's Bret Berg & Jenny Nixon for a freeform chat about the year in review.
Expect us to touch on things like:
How we got started
Our programming approaches
Tech setups & tools of the trade
Trying to maintain a spirit of collectivity & community
Figuring out how to pay for stuff when you more or less have no money
Mining vast archives (both official and "accidental") of overlooked and under-served film and video
How everything on the internet is owned by Jeff Bezos (and what Spectacle is doing to defeat him)
Archiving/preserving shows
The future of DIY film streams in a theoretical post-COVID universe, and what lessons we can carry over to the return of IRL programming

 ...And more? We welcome people to tune in and participate in the chat of this historic summit.
About Museum of Home Video
Found footage you can feel...college radio for the eyes. The Museum of Home Video is your new video variety show: ninety minutes of pure discovery for archivists, drinkers, stoners and seekers. Watch live every Tuesday: twitch.tv/museumofhomevideo
About Spectacle
Spectacle (est. 2010) is a collectively-run screening space in Brooklyn, NY, established and staffed by hard-working, cinema-loving volunteers. Our programming focuses on overlooked works, offbeat gems, contemporary art, radical polemics, live performance, and more.