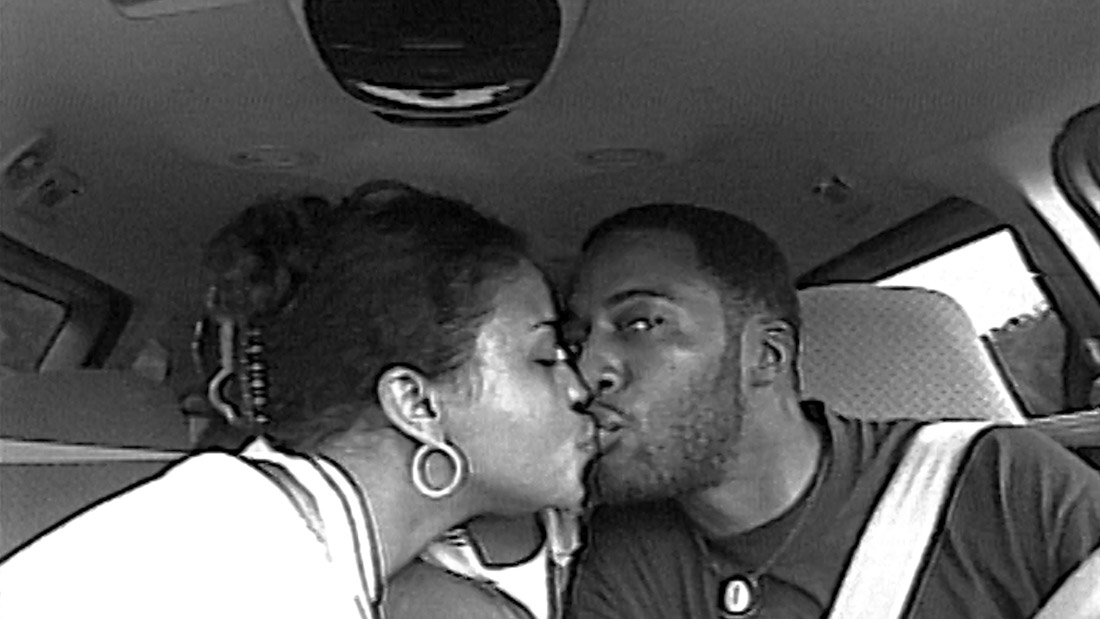 October 9th 2020
"Time is what you make of it, time is unbiased, time is lost. Time flies."
Time is a stellar, pensive look at the life Sybil Fox Richardson's (also known as Fox Rich) struggles with the prison industrial complex and her mission to free her husband from his 60-year sentence. Having had committed robbery 20-odd years ago with her husband, Rob, Fox and her sons have pressed forward without Rob in the home.
Garrett Bradley in her theatrical debut curates a masterful daguerreotype of a Black family reeling in the effects of the prison system. The entirety of the feature is presented in crisp black-and-white. Through this, we see the agitation on Fox's face as she calls the courts for updates on her husband, the joy when her sons graduate and share what they've learned in school, and even the stoic distant look of Fox's own mother who has to reckon with the ways in which this crime 20 years ago has toppled over her daughter's life.
As a director, Bradley takes a back seat to Fox as the main storyteller. We see her working and speaking to her community, supporting her sons, and memorializing her husband's absence in hanging his cardboard cutout in their home. Her full range of emotions guides this documentary through video diaries from the past to the present. It's jarring to say the least. But what Bradley does best here is what many other films about systemic racism tend to neglect. The subjects of this documentary are not reduced to the observations of the filmmaker, they are not edited to be watched and analyzed; rather, the clarity of voices of the Richardsons lends autonomy and a sense of self-determination not often granted to Black people.
Time doesn't aim to be a scathing reveal of the internal horrors of the prison system. In fact, the prison itself is not the main focus; instead there is a distinct reality depicted here in the humanity of those who have been in prison, and those who have loved ones inside. This documentary is a stunning representation of Black family life and the ways that system fails us. Having a story like this in the hands of a Black, female director is the reason why it flows so well and stands out as a beautifully timely release.
Time opens today in select cinemas and will be available to stream on Prime starting next Friday, October 16.