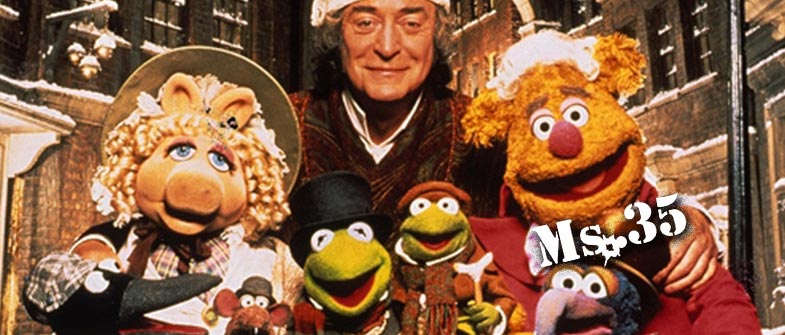 December 22nd 2016
Ms. 35 is taking a much-needed break for the Holidays, paying homage to Western Civilization's most anticipated celebrity birth with cinema and Chinese food. She will return, lavender guns a-blazin', in our Year of the Rooster 2017.
Until then, sate yourself with these humdingers from the Screen Slate archives, and enjoy your Solstice!
#1: Seat Squatters
#2: Making Moves
#3: Snack Sneakery
#5: Phone Fiddlers
#6: Wringing Refunds
#7: Shy Cinephile
#10: Cinephile Gift Guide
And in the spirit of the holidays, please consider becoming a Screen Slate member. Screen Slate is edited, published, updated, and written entirely by volunteers operating seven days a week, 365 days a year to serve devoted readers like you every day. Support from people like yourself is 100% of our tiny budget, so if you benefit from our service, please sign up to make a monthly contribution equivalent to a cup of coffee ($3), a beer ($5) or a matinee movie ticket ($10). Thank you, and happy holidays!