Featured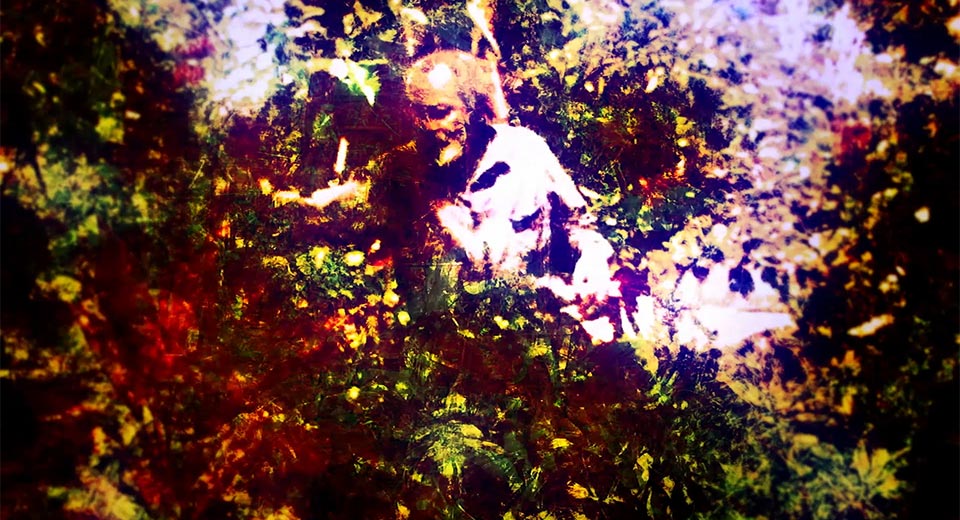 July 9th 2018
If an experimental portrait of an avant-garde jazz drummer were capable of breaking its subject into the mainstream, Jake Meginsky and Neil Young's Milford Graves Full Mantis may be most suited to the task. It eschews a traditional linear, fact-based biographical narrative approach in favor of a cozy, yet all-to-brief 90 minutes that feel like a candid conversation with a generous polymath: musician, martial artist, horticulturist, acupuncturist, philosopher, and medicine man. Milford Graves is a documentary subject as engaging as any in recent memory.
Full Mantis is the result of a nearly 15 year association between Meginsky and Graves, whom the filmmaker, also a drummer, sought out for his tutelage. The eventual documentary grew organically out of assistantship-type tasks Meginsky undertook in between lessons – not only in music, but kung fu, bioacoustics, gardening, and computer programming – and over time, more formal yet candid filming sessions took place. Much of what we see is set in Graves's home – encrusted in gems, minerals, and stained glass – and its verdant garden, mere blocks from where he grew up in South Jamaica, Queens. Graves shares personal stories about the development of his yara style of martial arts (derived in part from direct observations of mantids: "That's the boss!") and his acoustic electrocardiogram music-making set-up, a homemade biotech rig-cum-instrument decked out in wires and flanked by monitors that looks like something out of 80s cyberpunk. "No one can come into my house without having their heart recorded," Graves explains. "I wanna see how you're vibrating inside." In between, we see rare archival footage of Graves, including a dynamite 1973 performance with Joe Rigby, Hugh Glover, and Arthur Williams in Antwerp and tour footage with butoh dancer Min Tanaka in which the duo bring a gymnasium of autistic children to their feet dancing.
Meginsky and co-director Young, also a drummer, edit with the steadfast and sometimes thrillingly obtuse rhythms of well-practiced improvisors. It's not beyond the pale to say that, together with the Graves, they seem to compose a trio – and the result is a loving, contemplative, and invigorating session.