Featured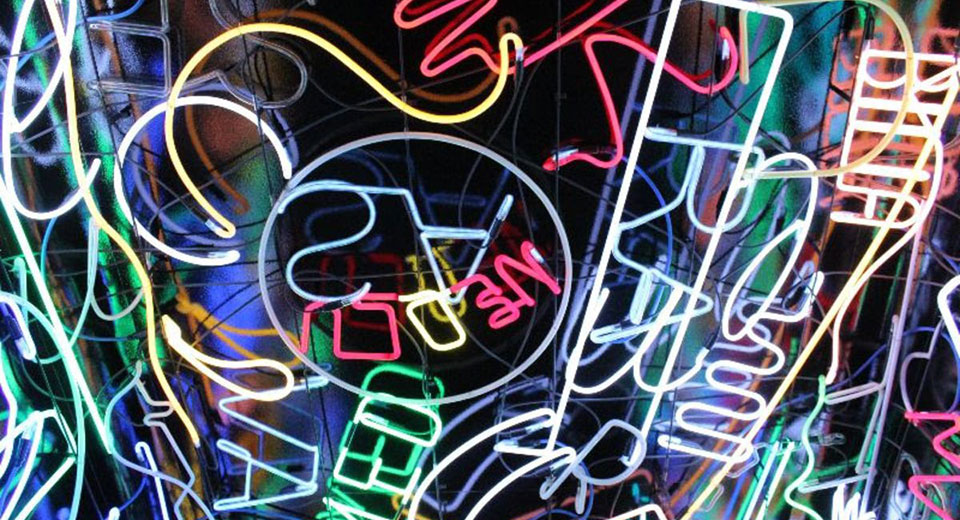 July 16th 2019
In the summer city heat, the bookish introspection of winter yields to days that are alive with fervent sensuality and a certain seasonal madness. This is the perfect moment to explore Marta Minujin's wild multimedia installation, La Menesunda (slang for a chaotic situation), a 60s-era artistic interpretation of Buenos Aires that has been recreated for only the second time in over fifty years at the New Museum.
Minujin was born in Argentina's capital in 1943, placing the start of her adulthood in a period of political instability, during which she left for Paris and then New York City. Her art responded with an explosive rebellion against oppressive regimes – less a critique than a coup, on an often monumental scale, perhaps most fully realized in her ongoing series, The Fall of Universal Myths.
For Documenta 14, she built a life-size replica of the Parthenon on the site of a Nazi book-burning pyre; her building material was tens of thousands of forbidden books, which the public was encouraged to take away. Recently, she proposed a full scale, vertical, replica of the Statue of Liberty for New York: it would be covered with McDonald's hamburger patties to be grilled by local fireman, slathered by ketchup-dropping helicopters, and consumed by tourists. Both projects demonstrate Minujin's playful but resonant engagement of the public in helping her disassemble and reorder cultural signifiers.
La Menesunda, first exhibited in 1965, integrates many of the international avant-garde art concepts Minujin became acquainted with in the 60s. Most directly inspired by Allan Kaprow's "happenings," but also by performance art, video and technology art, Pop Art, Fluxus, and psychedelia, the installation lures visitors through a buzzing neon alley (evoking the streets of Buenos Aires at night), and then up through a series of themed chambers – such as one festooned with cosmetics, featuring a perky attendant who offers to touch-up eyelids, lips, or fingernails.
As visually and materially dynamic as Minujin's art is, by design it's the immaterial aspect – the experience and concept – that is most profound and lasting. Up until she was in her 40s, she destroyed any art she made to resist becoming "enslaved" by the art market. Her non-precious relationship to the object-hood of art makes for an almost disconcerting participatory engagement, which is not to be missed. Let the fever dream of La Menesunda take you away as you climb and clamber and step back out into the white-walled museum a little addled, and a little irreverent.