Featured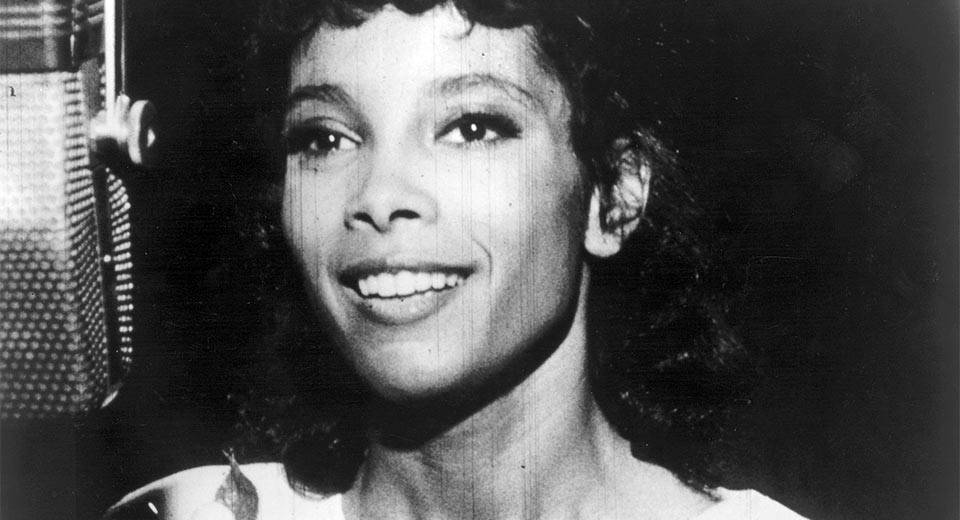 July 9th 2018
Running today through July 19, the BAMcinématek series On Whiteness, presented in collaboration with The Racial Imaginary Institute, challenges the position of neutrality or ordinariness that whiteness seems to hold vis-à-vis racial identity and representation. It runs concurrently with the Institute and The Kitchen's exhibition and events series of the same name, whose professed foundational text is philosopher Sara Ahmed's essay "The Phenomenology of Whiteness," which asks, "If whiteness gains currency by being unnoticed, then what does it mean to notice whiteness?"
In the opening program of BAM's series, Daughters of Dust filmmaker Julie Dash and multimedia artist Howardena Pindell address race from the vantage point of black cultural workers. Pindell's "Free, White and 21" is one of the central works of diaristic video self-portraiture. The artist, who had worked in curatorial positions at MoMA for more than a decade, experienced a near-fatal car accident in 1979. That summer she set up an early color video camera to relay personal stories about her experiences of discrimination in various social and professional settings. The confessional monologue is periodically disrupted by Pindell as a white character in powdery skin, garish blonde wig, and tacky cat eye sunglasses, commenting on these stories with derisive skepticism. The character lays bare attitudes that not only question the validity of experience, but Pindell's expressions as an abstract artist: "You know, I hear your experiences, and I think, well, it's gotta be in her art – that's the only way we'll validate you, and it's gotta be in your art the way that we consider valid. If your symbols aren't used the way that we use them, we won't acknowledge them."
The power of images to shape racial – and national – mythologies is dramatized in Dash's "Illusions," set in 1940s Hollywood, which tells the story of a fictitious black female studio executive passing as white and a black actress she hires to dub the singing voice of a white woman. The film considers the manifold ways in which representation shapes society and historical memory, and in which people with the power to meld images marginalize those who do not look like them. "I wanted to be where history is made. Where it is rewritten on film," the executive confides to the actress, who recognizes her as black, before lamenting: "There's no joy in the seduction of images if it's false." And yet the film, and Dash's recent resurgence in popularity as an essential filmmaker, suggest a promising power to create new histories. "There are many stories to be told, and many battles to begin," her character concludes.
The show at The Kitchen is also media-rich, including moving image works by Native Art Department International, Mores McWreath, Josh Begley, and Kate Greenstreet. Highlights include Rodrigo Valenzuela's "Tertiary," a study of how technologies like face detection and autofocus privilege light skin tones, and Seung-Min Lee's installation "Intolerable Whitness," in which a monitor placed on top of a water cooler occasionally displays a burbling jug of milk, which weaves in and out of an investigative documentary that pursues the inquiry, "Is milk racist?" The question, as we learn, is not as absurd as it sounds, although Lee addresses it in both serious and playful measures. There is also Ja'Tovia Gary's "On Punishment," one of the artist's few works to feature extensive representation of whiteness. It consists of repurposed, hand-manipulated footage of scientists – of the generic Anglo type common to educational films of their vintage – explain cruel, punitive behavioral experiments conducted on mice. Gary's text in the exhibition's accompanying brochure suggests a possible response to Ahmed's question about what it means to notice whiteness as a category of experience: "When whiteness is made visible it is implicated not valorized. It serves as a device. Its position and function in relation to power and violence are interrogated. It is neither benevolent nor benign."