Featured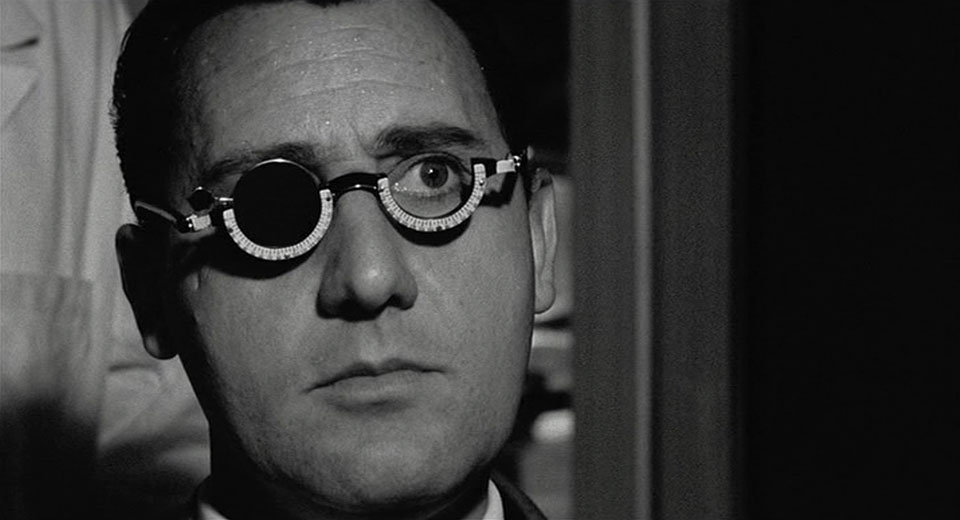 June 11th 2017
After 55 years, Vittorio De Sica's brilliant and biting comedy Il Boom  is finally getting its much-deserved U.S. release. Starring one of Italy's most beloved treasures, Alberto Sordi, as a man willing to do anything to maintain his wife's lavish lifestyle, the film is a quintessential commedia all'Italiana, walking the surreal tightrope between tragic social commentary and classic farce.
Made in 1963 at the peak of Italy's postwar economic boom, the film follows everyman Sordi as a small time businessman who, after having fallen in love and married a woman from a wealthy family, falls quickly and disastrously into massive debt trying to keep her happy. At the end of his rope, and after having humiliated himself with each of his affluent friends asking for help, Sordi receives an unthinkable offer, made even worse by the fact that he can't turn it down.
Bringing to life the Italian version of the saying "it cost me an arm and a leg," the film is both horrifying and hilarious, showcasing satire at its most brutal. And though it may at first seem to be a departure from De Sica's neorealist classics, the film was written by De Sica's collaborator on those films, the incomparable Cesare Zavattini, and contains many of the same themes, with the humor and upbeat score making the film's honesty all the more devastating.
Though it received a lukewarm welcome at the box office and with critics upon its Italian release, this overlooked gem is an absolute must-see for not only fans of De Sica or Sordi, (though Sordi's performance is one of his best) but for anyone interested in a witty contemplation of our modern society. The moral dilemmas it ferociously explores, as well as its depiction of a capitalist society spinning out of control, making the film more relevant now than ever before.