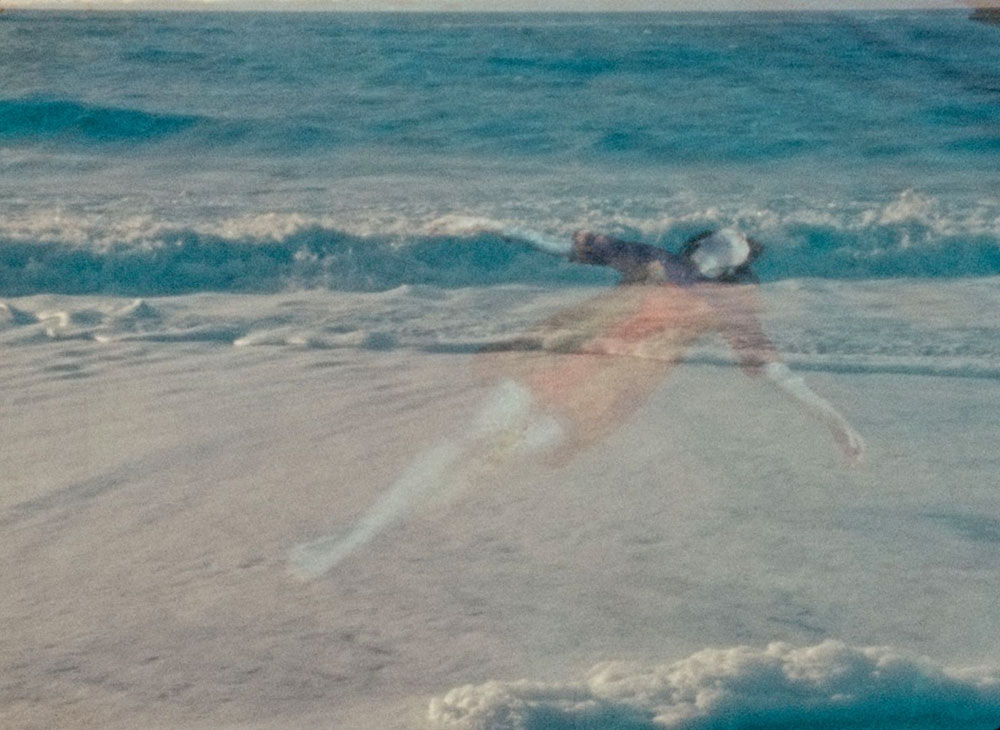 June 16th 2022
Post-war Germany is the stuff of legends for zealots of hippiedom, radicalism, and all matters avant-garde; it's appropriate that the seat of the world's destruction saw the most dramatic reconstruction and re-articulations in its aftermath. In many cases, the children of fascism were free-thinkers. Amon Düül, the raggedy-haired melodists of Munich, disavowed language in music-making. The Baader-Meinhof menace took hold of the split nation with their militant brand of leftist activism. Meanwhile, Dore O. stood at the vanguard of a new, radical cinema. Having founded the Hamburg Film-Maker's Co-Op in the late 1960s alongside her then-husband Werner Nekes, Dore O. spearheaded new ways of seeing with her dizzying works of innominable filmmaking. In the wake of her death in early March 2022, Anthology Film Archives is honoring her contributions to experimental film with a tributary program of her work.
The three-part program chronologically divides her oeuvre into three windows, centering her most monumental works from the 1960s to the 1990s. From Alaska (1968) to Xoanon (1994), the films of Dore O. reveal themselves as the product of ungewöhnlich verve. Dore O. sets up her own space-time continuum amidst a medley of super-impositions, slow and fast flickers, rear-projections, repeated frames, chopped-up landscapes, and other convention-defying, erratic cinematic techniques. Alaska (1968) is a film in which the waves dance away from the shore. The accompanying score manages to run the whole spectrum of Krautrock with a few strings and a blow-dryer, showing off O.'s genius as a musician capable of turning the hums of Amon Düül into the shrieks of Can by adhering to an infinitely permutable inner logic. O. was not only a filmmaker, but also a painter, photographer, and composer; her talents were as expansive as her imagination.
O. oft rejected categorical labels such as: experimental, structural, or narrative. For her, it was all much more instinctual. "One image devours the other," she wrote of her work. Such is the case with Frozen Flashes (1977), a silent sequence of strung-together stills, in which a luminous force reveals dramatic slices of life that quickly recede into darkness, or are drowned out by blinding light. The film recalls the vanishing brilliance of Dore O. whose every stroke—by brush or by camera—struck the world with the resounding power of a lightning bolt that ushers in the complete re-calibration of sight, motion, and experience.
"A Tribute To Dore O. (1946–2022)" opens tomorrow, June 17, and runs through June 19 at Anthology Film Archives.