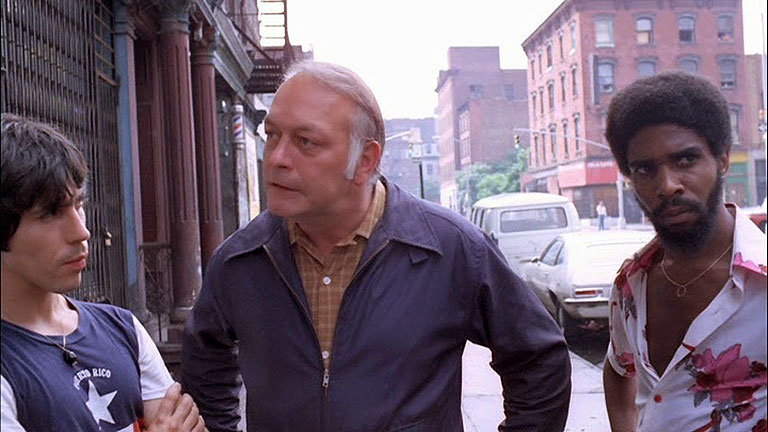 April 30th 2020
In late February, my landlord gave me notice to move by April 1 due to a pending building sale. Within a week or so, it became apparent that the COVID crisis was worsening by the hour. My landlord refused to answer calls or texts, and the city had not yet announced a stay on evictions. At any rate, I lived below her in the garden unit of a brownstone — did I really want to dig in for a fight while quarantining underneath the person who was forcing me out? How long would it go on?
I managed to move March 16, coincidentally the first date that my office began to work remotely, and since then have had very little experience outside a few unfamiliar, mostly empty blocks. Yesterday, while making my requisite quar stroll, I noticed a few closed storefronts with "CANCEL RENT" and "RENT STRIKE" painted on the roll gates. Today is the eve of what's been called "the largest rent strike in nearly a century." The demands are for the cancellation of rent for four months or the duration of the health crisis; freezing rents; and investment in public and social housing. At this moment, all things now seem suddenly, comically politically possible — but only insofar as they primarily benefit large corporations and property owners. The rent strike is a reminder that, as in the Recovery Act of 2009, the people who need it most are being left behind.
In this context, Death Promise, a movie marketed with the tagline, "Filthy rich landlords get away with murder. It's time they pay for it." is extraordinarily cathartic. It's basically what it might look like if Ken Loach made a movie about a Rainbow Coalition of kung fu fighters teaming up to facilitate tenants' rights organization while beating up a cabal of evil landlords who variously represent the interests of Wall Street, organized crime, state corruption, and drug cartels.
Unlike the Charles Bronson series whose namesake it unabashedly appropriates, Death Promise recognizes the systemic violence inflicted upon the marginalized classes. When martial arts training partners Charles "La Pantera" Bonet (a native of filming location Washington Heights) and Speedy Leacock catch their Black and Puerto Rican brethren acting as hired hands to unleash rats in the hallways — a crooked trick to get the building condemned, paving the way for a major real estate development — the pair subdue them with force, but ultimately protect them against their neighbors' initial calls for mob justice. Aged Irish boxer Bob O'Connell explains, "They don't know who they're working for. This whole block is owned by the Iguana Realty Corporation. It's a dummy corporation: nobody knows who Iguana Realty is. But we're organized now, and we'll beat these bastids [sic] if we stick together and hang on."
Death Promise has all the trappings of '70s grindhouse fare, but it calls for neither individual vigilante justice nor the force of the state. Released in 1977, it somewhat anticipates formation of self-organized unarmed community patrols like the Guardian Angels, established two years later. Death Promise suggests multiethnic, multicultural and neighborly solidarity is key — but a little ass kicking wouldn't hurt any "money-grubbing bastids" who didn't deserve it. But in the absence of martial arts training and an avuncular retired boxer to act as guide, present circumstances offer an alternative.