Featured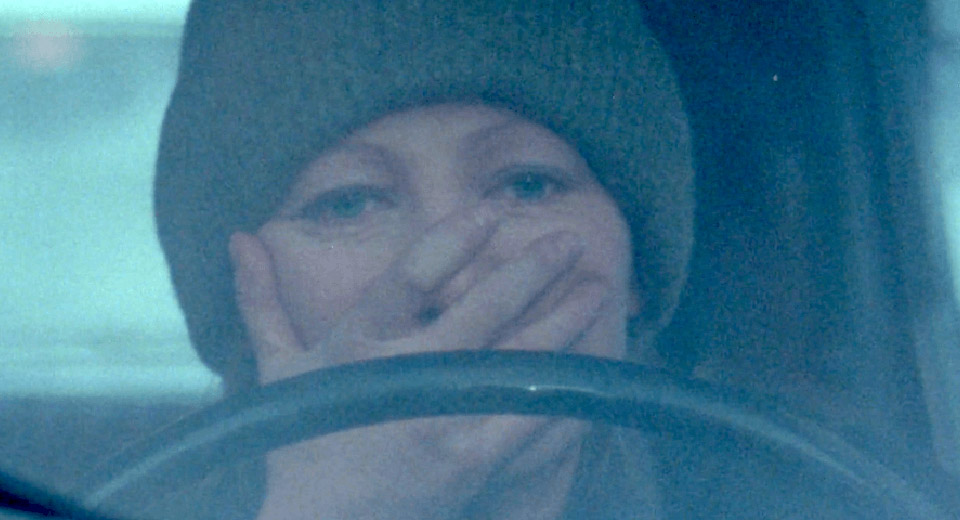 December 18th 2019
Michèle Rosier was a one-of-a-kind French Renaissance woman. Raised by the co-founders of Elle magazine, she was a New York-educated journalist and editor, then primarily a fashion designer who also happened to direct a handful of potent feminist films. Like so many idiosyncratic international filmmakers, her body of work is virtually unknown in the United States, but as part of the borough-wide celebration of Francophone culture Brooklyn Falls for Paris, Spectacle Theater presents an eight-film retrospective of Rosier's work, including the biting, inventive My Heart Is Red.
Clara, the marketing analyst at the center of the film, is hired by a cosmetics company to find out what women across the social spectrum want. This eternal question is as complicated in post-'68 Paris as one would imagine, and Clara (Francoise Lebrun, a collaborator of French icons Marguerite Duras and Jean Eustache) is soon up to her ears in opinions about every part of modern life, from childbearing and -rearing to domestic labor to mental health.
Rosier's eye for fashion design is apparent; one scene where we watch an upper-class woman get fitted for a party dress pokes fun at fashion (the dress is a mass of black tulle that the woman wails is too tight) and class, as Clara holds the woman's child on her lap while asking her research questions. Other scenes take place at a communal daycare center, a building lobby where a cleaning woman serenely waxes the floors and sings, and a weird, wild happening that closes the film. Women (including Mai Zetterling and Anne Wiazemsky) and girls perform and party dressed as famous male authors, taking the piss out of Freud, Sartre, and Marx. "Even though love is our job, we too have a soul," a woman sings to the assembled crowd near the end of the film, a cri de coeur for equal rights in a changing world.