Featured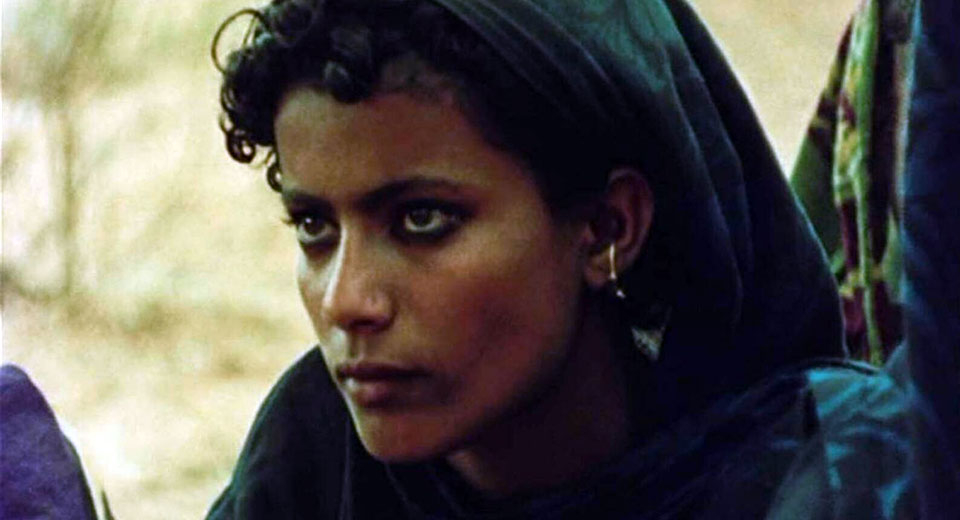 June 3rd 2019
Film Forum's series The Hour of Liberation: Decolonizing Cinema, 1966-1981 runs through June 13 and features an expansive selection of fictional, narrative, and hybrid films capturing so-called "Third World" liberation movements in process.
As the series namesake, The Hour of Liberation Has Arrived is one of its most vital inclusions. Lebanese filmmaker Heiny Srour's documentary about Dhofar's uprising against the British-backed Sultanate of Oman is unique not only in its fearless closeness to conflict, but also its explicitly feminist approach to the many women fighters. It was also the first film by an Arab woman shown at Cannes.
The Monday, June 3 screening marks the U.S. premiere of a new restoration with subtitles created specifically for the one-time showing. To mark the occasion, filmmaker Mary Jirmanus Saba conducted an email interview with Srour. They discuss Srour's background in Social Anthropology, the mixed treatment of feminism by the Arab Left, and the challenges of carrying sync sound equipment over hundreds of kilometers under the bombing of the Royal Air Force.